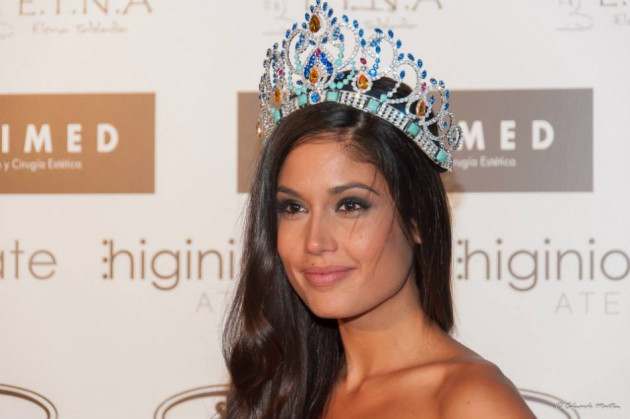 The grand finale of Miss Universe 2013 is just a few days away and the betting scene is heating up. While Miss Philippines Ariella Arida was the top favourite in the competition a few days back, as of now, her popularity is declining. Arida now stands at 3.0 at bet365.com as opposed to her initial 4.5 a few days ago.
Miss USA Erin Brady is currently priced at 6.5 and Miss Spain Patricia Rodriguez is at 6.5. There is a strong possibility that one among these three will definitely take home the crown.
This how the betting works, X (Amount of Bet) times Odds (3, 0, 6.5, etc) = Payout.
If a bet of $500 is placed on Miss Arida to win the Miss Universe title today then the bettor gets a payout of $1500. The odds can vary from one sportsbook to another and the amount can also change as the finale nears.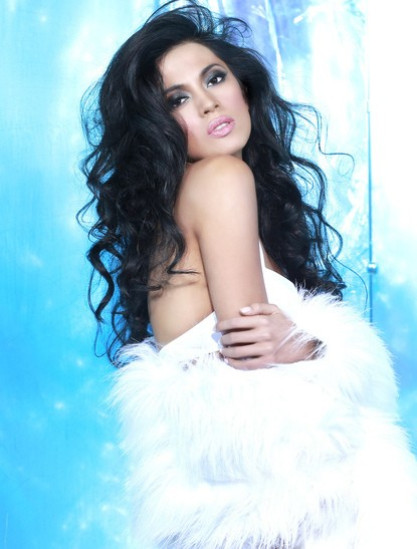 Arida graduated with honors from the University of the Philippines with a degree in Chemistry. This stunner can tell the composition of any chemical compound by simply glancing at it. She aspires to become an entrepreneur and wants to create her own fragrance line.
Miss USA 2013, Erin Brady, the American beauty with brains, is a 25-year-old financial accountant for Prudential Retirement. She is also a spokesperson for breast cancer and ovarian education and works closely with organizations working to spread awareness about the ailment. Patricia Rodriguez, Miss Spain 2013, was one of the Miss World semi-finalists in 2008.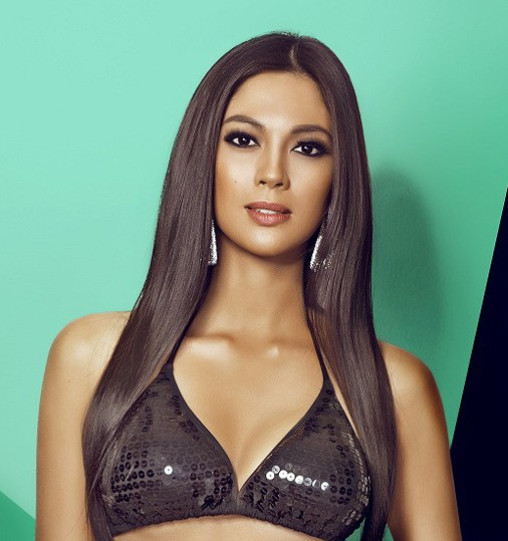 She has also been getting glowing reviews about her form in the Russian press. Rodriguez is training to become an actor and her interests include painting and playing guitar. Miss Universe 2012, Olivia Culpo of USA, will crown her successor at the conclusion of the two-hour telecast on 9 November. The famous Crocus City Hall will be the venue for the 5 November Preliminary Show and Finale. This world famous pageant will be broadcast in 190 countries and around 1 billion viewers are expected to tune in.