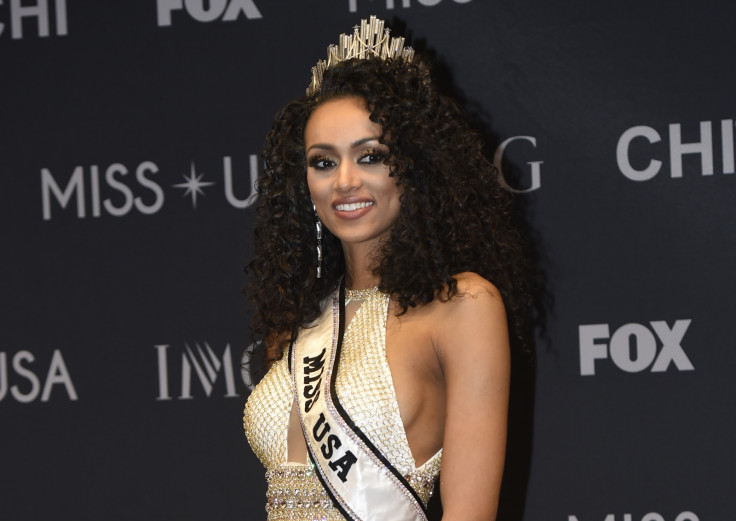 Newly-crowned Miss USA 2017, Kara McCullough, has already lost some fans over her controversial anti-feminist stance and comments regarding healthcare.
Shortly before claiming the prestigious title, McCollough, 25, gave detailed and honest answers when asked for her opinion on healthcare and employment. The beauty queen, who hails from the District Of Columbia, said she believes medical care is a "privilege" and not a right, adding that the individual should be in employment to be entitled to the service.
Fuelling the backlash, McCullough also shunned the feminism movement, declaring: "I don't want to call myself a feminist. Women, we are just as equal as men, especially in the workplace."
Many on social media reacted with outrage at McCullough's statements, including one who commented on Twitter: "DC just disqualified herself with that answer #MissUSA," while another weighed in: "#MissUSA Miss DC just lost me with that answer....Affordable healthcare is a privilege? Girl bye."
Defending McCullough against the swarm of criticism, one supporter countered: "People are mad in the #MissUSA hashtag because the winner Kára McCullough is a scientist who describes feminism as man hate. Slay, queen," while another tweeted: "Kara McCullough just triggered every feminist on earth and I couldn't be happier. Let's be honest...it's man hate."
McCullough earned a chemistry degree from South Carolina State University and is employed at the US Nuclear Regulatory Commission. Evidently passionate about education, McCullough leads a community outreach program, science exploration for kids (SE4K), which encourages children to study maths and science through interactive methods.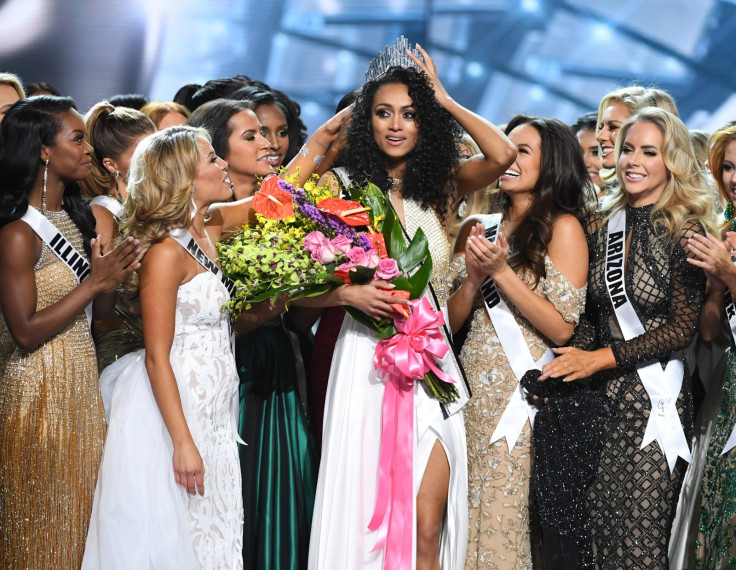 Expressing her hopes for a more balanced workplace, McCullough added during her answer: "I believe we've come a long way and there is more work to be done. I think domestically we are making progress and I do believe that we will become equal one day."
Despite the outrage, McCullough was praised for wearing her natural curly hair for the contest's finale, with one describing the new Miss USA as "the real deal".