A secluded beach on the shores of Bali Island in Indonesia was bustling with beauty on the evening of 15 September, as some of the contestants of Miss World 2013 pageant took part in a photo shoot on the beach.
Finalists of the Beach Fashion contest, one of the most anticipated contests of Miss World 2013 pageant, posed against the picturesque backdrop of Indian Ocean to compete in the contest.
The Beach Fashion finalists are from the countries - France, Brazil, China PR, Italy, Jamaica, Ghana, Philippines, Ukraine, Moldova, Indonesia and Spain. The top eleven contestants were photographed by a top fashion photographer of Indonesia.
The exclusive photo shoot, which took place at the sunset, was the final round of Beach Fashion contest and it will be the basis for choosing a winner of the Beach Fashion award.
Though the finalists of Beach Fashion challenge wore one-piece swimwear for the photo shoot, they also sported rather more traditional Balinese sarongs over their beachwear.
As reported earlier, Miss World 2013 contestants did not have to wear the usual bikini for the beach beauty round; for the initial elimination round as well, all 130 contestants of Miss World 2013 pageant wore Balinese sarong and blouse in a poolside demonstration of over hundred ways to tie the sarong.
The winner of the Beach Fashion award will be announced at the Miss World 2013 finale on 28 September in Jakarta. Apart from beach beauty winner, winners of each award, including Top Model, Sports and Fitness, Beauty with a Purpose, Talent Competition, World Fashion Designer and The Peoples' Champion Award, will also be announced at the final event.
Have a look at the top eleven contestants' sunset session photos from the Beach Fashion final round: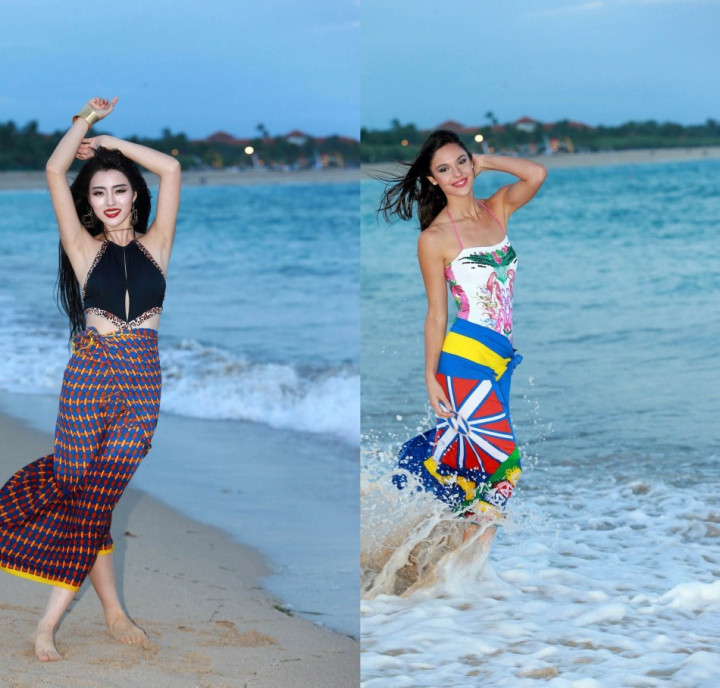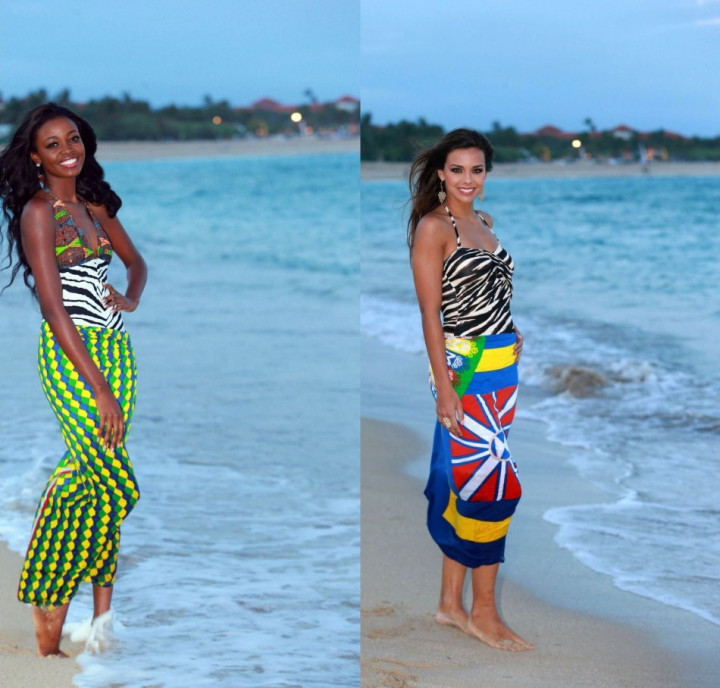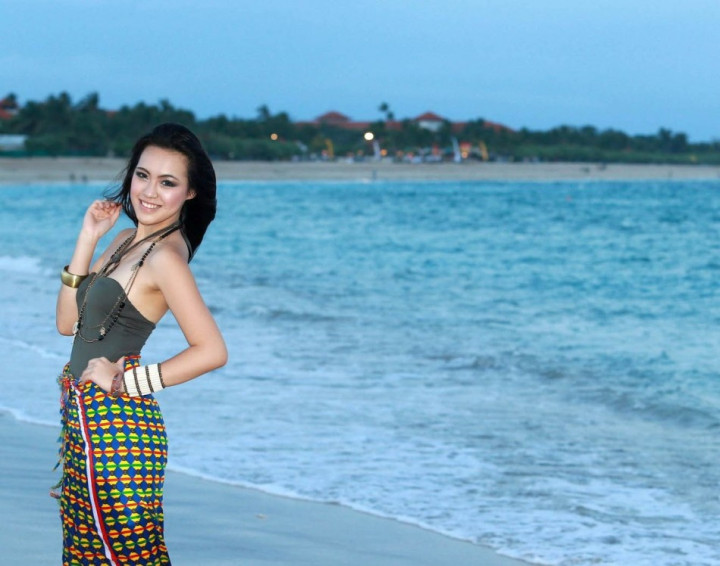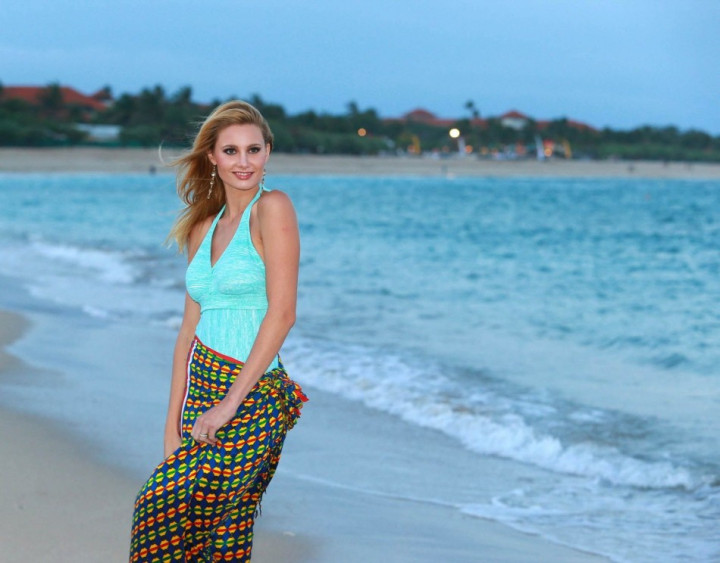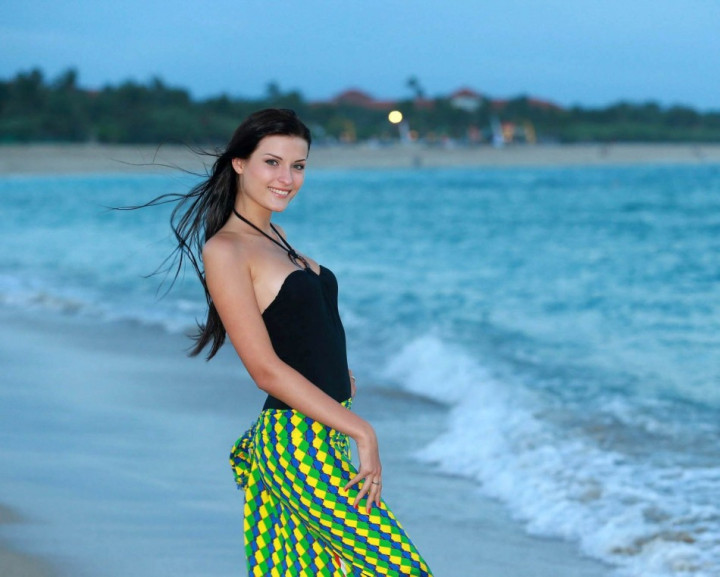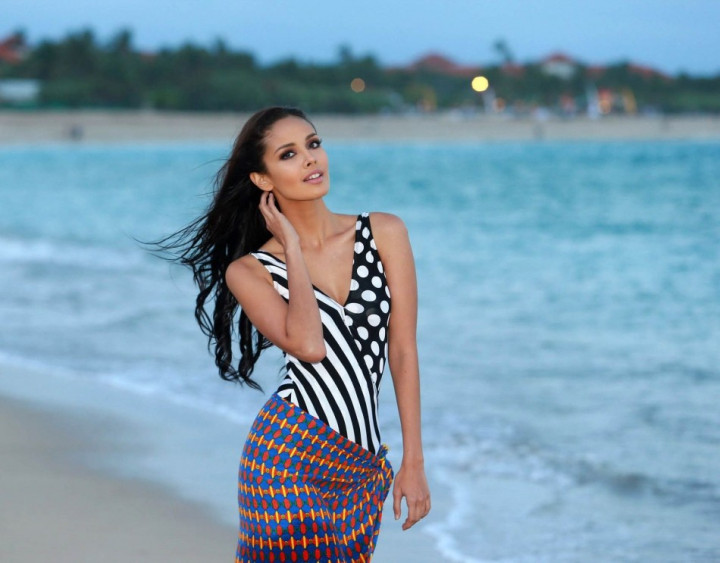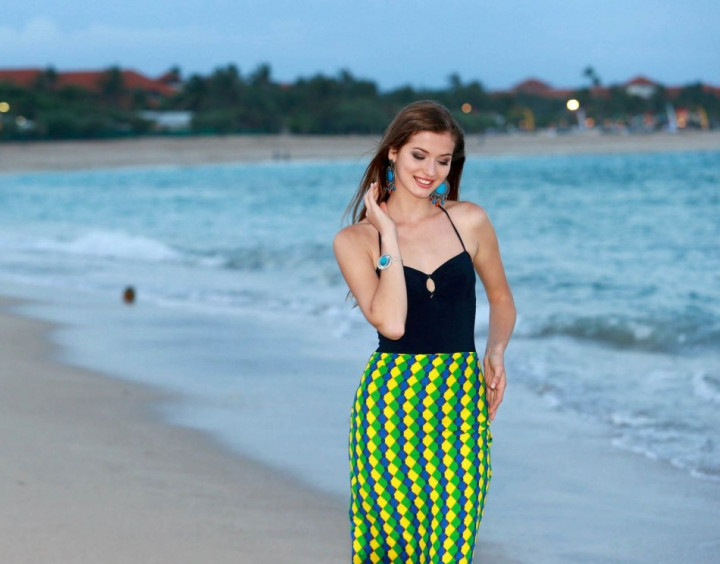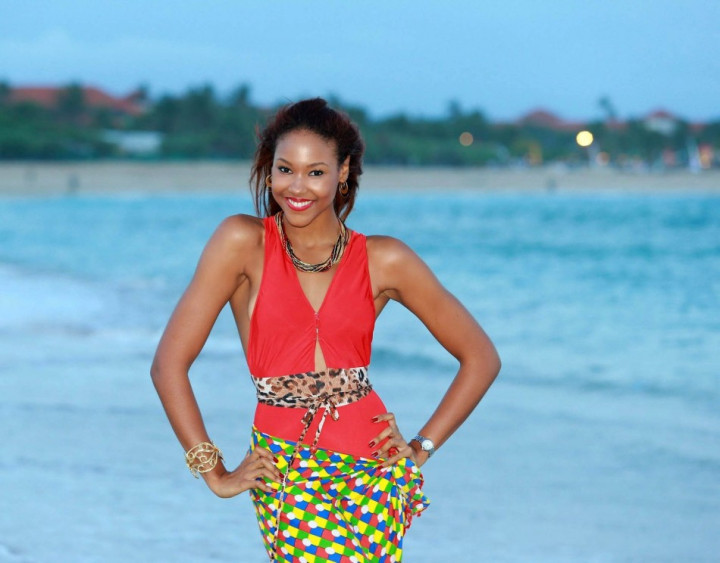 Read: Miss World 2013: Contestants Learn About Conservation During Wild Safari in Bali [PHOTOS]
Read: Miss World 2013: Top Contestants of Talent Competition Revealed [PHOTOS]