The Miss World 2013 pageant began to a spectacular opening ceremony at The Westin Resort in Bali on the evening of 8 September.
The opening ceremony was typically an Indonesian event featuring all 130 contestants in traditional outfits; the contestants even performed on traditional dance of Bali. They wore traditional costumes by Nusantara clothing for the first round of catwalk.
Later, the contestants wore evening gowns for rather more formal round of catwalk during which they were introduced to the world.
The opening ceremony of the 63rd edition of Miss World pageant also saw music and dance performances by Indonesian artists. Have a look at some of the photos here.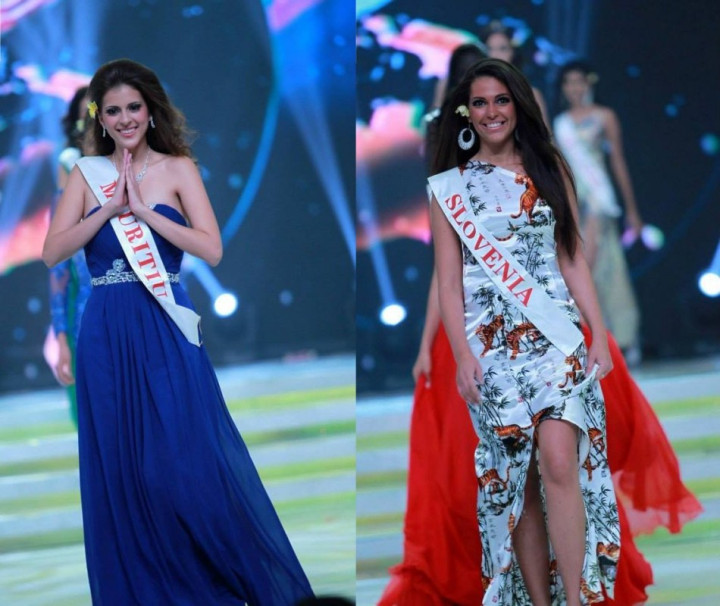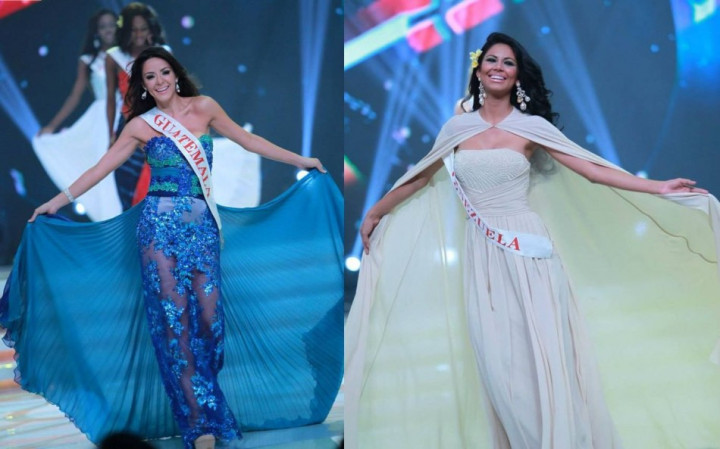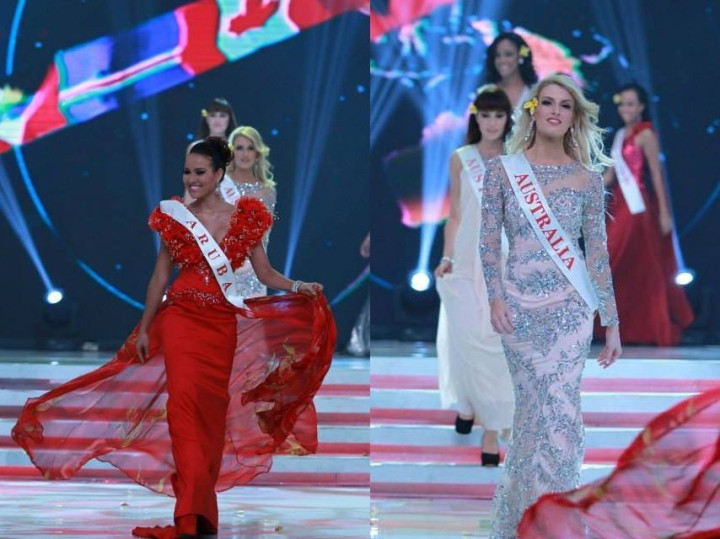 Miss World 2013 Closing Ceremony
The decision to host the closing ceremony of Miss World 2013, its grand finale, in Jakarta remains in limbo amid protest against the pageant by the country's Muslim hardliners.
The Miss World 2013 Final is scheduled to take place at the Sentul International Convention Center in Jakarta on 28 September. However, organisers are mulling over shifting the venue to Bali, where initial series of activities of the beauty contest took place.
According to authorities, preparation in Jakarta to host the pageant had been already done three months ago, and tickets have already been sold. However, for the sake of Indonesia, they are ready to move the venue to Bali.
"We and other security forces should be prepared. We have to keep the face of Indonesia in the eyes of the world," said the former police chief of Bali, according to a release on the official website of Miss World Indonesia 2013.
The release states that the governor of Bali, Made Mangku Pastika, too emphasized that Bali was ready to host the closing ceremony, seeing the event as an effective media campaign to introduce Indonesian tourism and culture to the world.
"Balinese people must be ready to host Miss World, and the upcoming APEC summit. We must be prepared for what may make Bali as a world tourism destination," Pastika said.
"Imagine if the event is broadcast to 140 domestic and foreign media, and is watched by approximately two billion people in the world, we do not need to campaign everywhere," he concluded.
Meanwhile, the contestants of Miss World 2013 continued with their participation in Beach Fashion and Sports and Fitness rounds in Bali. There, they also took to some leisure and conservation activities; the contestants played golf and took part in a sea turtle release programme.
READ: Miss World 2013: Contestants Won't Wear Bikini for Beach Beauty Contest
READ: Miss World 2013: Contestants Learn Indonesian Dance for Pageant Finale [PHOTOS]
READ: Miss World 2013: Contestants Prepare for Talent Show in Traditional Dresses [PHOTOS]