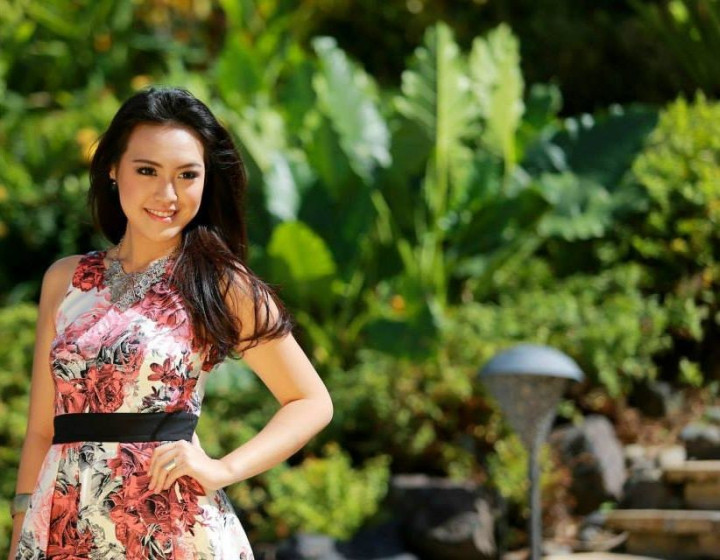 As the 63rd edition of Miss World beauty pageant is nearing its finale, contestant from its host country, Indonesia, has come ahead in several contests.
Miss Indonesia 2013, Vania Larissa, is leading in most of the award categories at the Miss World 2013 pageant, which is taking place in Bali.
Besides vying for the coveted crown at Miss World finale on 28 September, the 130 contestants of the pageant are competing for a number of distinct awards, including Beach Fashion, Top Model, Sports and Fitness, Beauty with a Purpose, Talent Competition and the World Fashion Designer Award.
Vania Larissa of Indonesia has already won the Talent Competition and she is among the top eleven contestants of the Beach Fashion round as well. Moreover, it is widely predicted that the 17-year-old Indonesian beauty queen will make it to the top 15 of Beauty with a Purpose contest, one of the most anticipated contests of the Miss World pageant.
"I hope so, because I'm working so hard on it," Larissa, who has chosen education for blind children as her cause for Beauty with a Purpose award, said on hearing about the predictions, according to the official website of Miss World Indonesia 2013.
"I put my heart and effort into it, so it will be great if I get in the top 15," she added.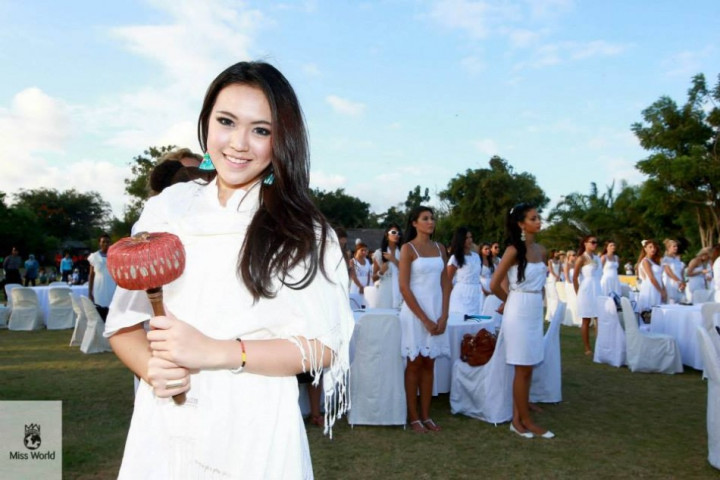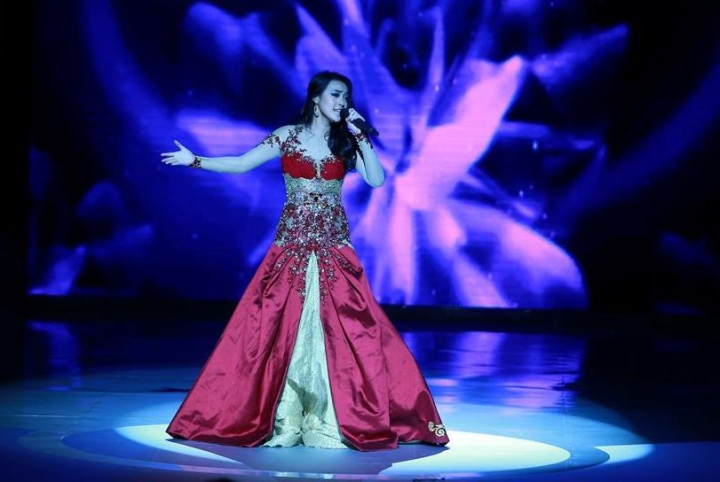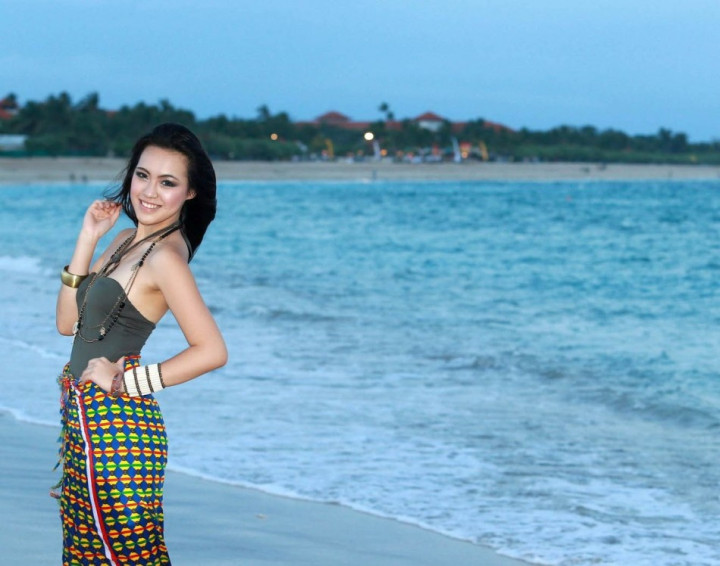 The reigning beauty queen, Wenxia Yu, was crowned the winner in her country, China, where the Miss World 2012 pageant took place last year. Speculations are rife that the contestant of Miss World's host country will win the crown this year as well. The Miss World Indonesia officials state that as the host of the event, Miss Indonesia 2013 is expected to put the best performance.
Vania Larissa, who won Indonesia's Got Talent in 2010, has got much support through the pageant's fast track multimedia format under which, all the 130 contestants can garner support directly through social media. The contestants with highest points earned through their fan following on Twitter and through number of likes on their Facebook pages will have greater chance to advance to the top 15 at the Miss World 2013 final.
However, on social media front, Larissa still lags behind Miss India, Navneet Kaur Dhillon who has over 0.1 million fan following on Facebook.