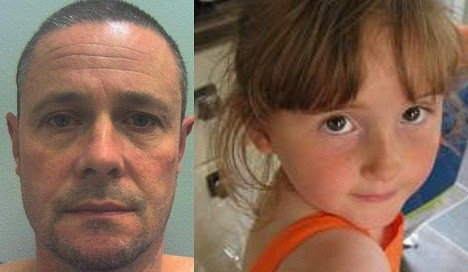 Police searching for April Jones have repeated their appeal for people who may have come into contact with their suspect Mark Bridger to come forward after confirming they had been given more time to question him.
Police are trying to account for his movements between 6:30pm on Monday and 3:30pm on Tuesday.
They have been granted permission to question the 46-year-old former soldier until 5pm on Friday.
Det Supt Reg Bevan said: "The investigation team will be interviewing Mark Bridger again and we will continue to piece together his movements during the relevant times and look to overlay his account with that we've gleaned from witnesses, sightings and the other inquiries we are conducting."
April went missing from near her home in the Mid Wales village of Machynlleth on Monday evening.
Bevan said: "If anyone has had contact with him during this period, we urge you to come forward.
"By contact I mean face-to-face contact, telephone contact, texting, social media - any contact whatsoever."
Police are also appealing for more information about Bridger's blue Land Rover Discovery, registration number L503 MEP.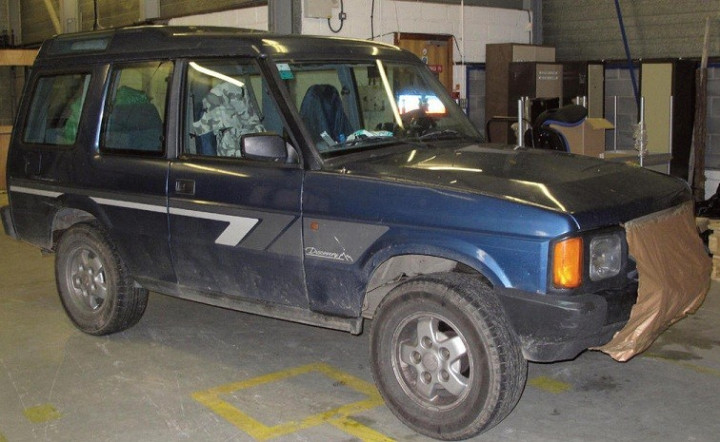 Every family's nightmare
Police have also confirmed that April suffers from cerebral palsy and would be in pain without her medication.
Prime Minister David Cameron, whose late son Ivan also suffered from cerebral palsy has said his "heart goes out" to the family of missing April.
"This is every family's nightmare,"
He said: "Clearly having this happen to you, and the fact that she suffers from cerebral palsy, something I know a little about from my own children, only makes this worse.
"My appeal would be to everyone. If you know anything, if you saw anything, heard anything, have any ideas you can bring forward, talk to the police.
"Help this family find their lovely child."
Alongside the hunt, people have been urged to take part in a pink ribbon campaign to show their support.
April's family have asked people to wear a pink ribbon or pin one on their doors or gates. Pink is April's favourite colour, they said.
The search for missing April Jones has widened to 20 sites, with 100 mountain rescue officers added to the effort to find the five-year-old.
Bevan told an earlier press conference: "We have over 20 scenes that we are focusing specific activity at. We have searched several of these within the Machynlleth area and those searches are continuing."