Missing Malaysia Airlines Flight MH370: Who was Captain Zaharie Ahmad Shah?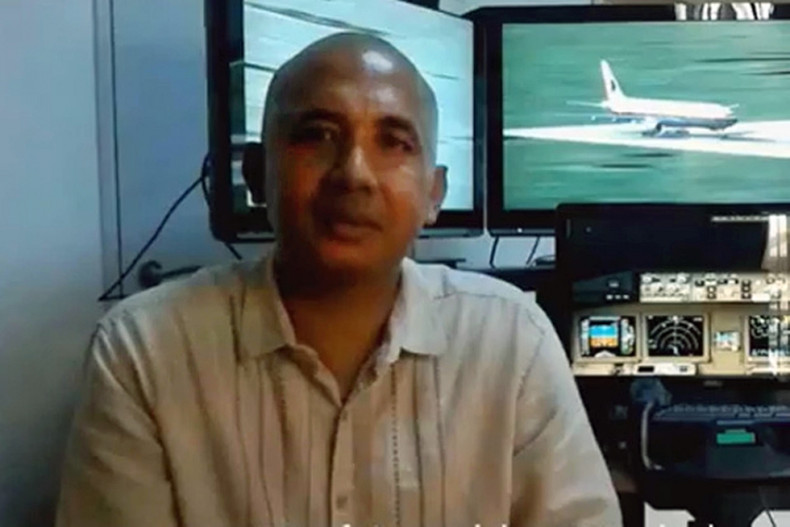 Zaharie Ahmad Shah was the distinguished captain of the missing Malaysia Airlines flight MH370 bound for Beijing that was carrying 239 people.
Shah, 53, joined Malaysia Airlines in 1981 before embarking on a glittering 33-year career until the incident which has sparked a six-day search and rescue operation with little sign of a breakthrough.
As well as a veteran pilot, Shah was certified by Malaysia's Department of Civil Aviation (DCA) as a simulator test examiner, according to Malaysia Airlines officials.
He co-piloted the missing airliner with Faruq Abdul Hamid, 27, who was revealed to have invited passengers Jonti Roos and Jaan Maree into the cockpit for the flight from Phuket to Kuala Lumpur, breaking Malaysia Airlines rules.
Roos, a tourist travelling to Australia, told American television show A Current Affair how Hamid posed for pictures with her and her friend and smoked cigarettes throughout their encounter.
Shah, however, was viewed as a true professional, in comparison with Hamid, by his colleagues.
"He knew everything about the Boeing 777. Something significant would have had to happen for Zaharie and the plane to go missing. It would have to be total electrical failure," a former co-worker of Shah's told Reuters.
"Aviation Geek"
Other co-workers have revealed that Shah would play with a flight simulator of the Boeing 777 that he had set up in his house in a Kuala Lumpur suburb. He lived here for easy access to Kuala Lumpur International Airport.
Pictures on Shah's Facebook page show a flight simulator with computer monitors and tangled wires.
"He was an aviation tech geek. You could ask him anything and he would help you. That is the kind of guy he is," a former co-pilot of Shah's told Reuters.
"We used to tease him. We would ask him, why are you bringing your work home," said another former co-worker of the Malaysia Airlines pilot.
In three decades, Shah has flown Boeing 737s, Fokker F50s and Airbus A300s for the airline. He had 18,365 flying hours under his belt, and was an experienced captain of many airliners.
"A true Penangite"
Shah was born in Penang state in Malaysia, commonly referred to as a 'Penangite'. He studied at Penang Free School in his younger years before becoming a pilot.
Shah was an avid flier of remote-controlled aircraft in his spare time. Images posted on his Facebook page show a keen interest in the aircraft. His collection included a lightweight, twin-engine helicopter and an amphibious aircraft.
Shah was a keen creative amateur chef who created Malaysian food which, according to the author of a dedication page, he shared "for those around him just like a true Malaysian and Penangite".
Among his culinary skill-set were bihun noodles, butter prawns, curry fish and broccoli mushroom.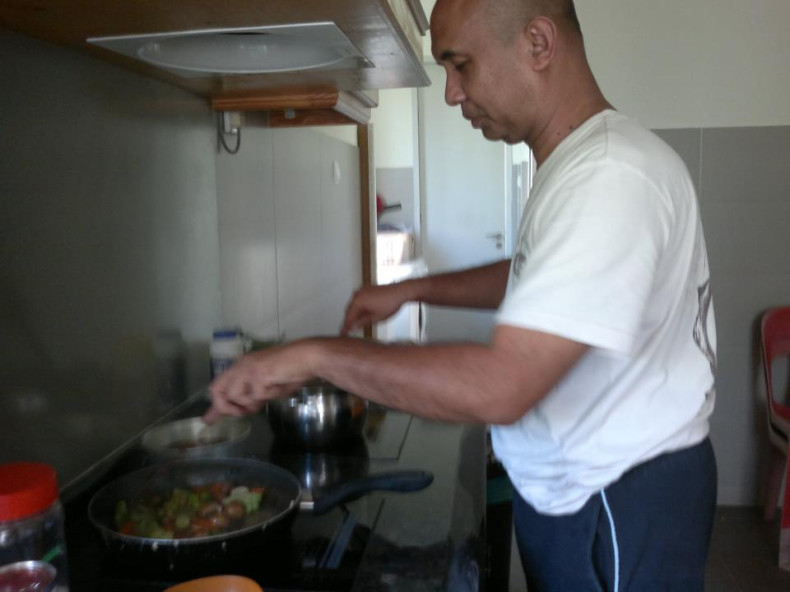 A tribute website named "Who exactly is Malaysia Airlines Captain Zaharie Shah of MH370", has been created in his name by an anonymous writer aiming to protect the pilot's name from allegations and defamation.
"The brave pilot of MH370 must not go unnoticed. We find out just how passionate Captain Zaharie Ahmad Shah is about flying," says the anonymous blogger.
"It is very unfortunate that he was involved in the tragic MH370 accident."
The last words allegedly transmitted by Shah to air traffic controllers on flight MH370 were unnervingly ordinary.
"All right, good night."