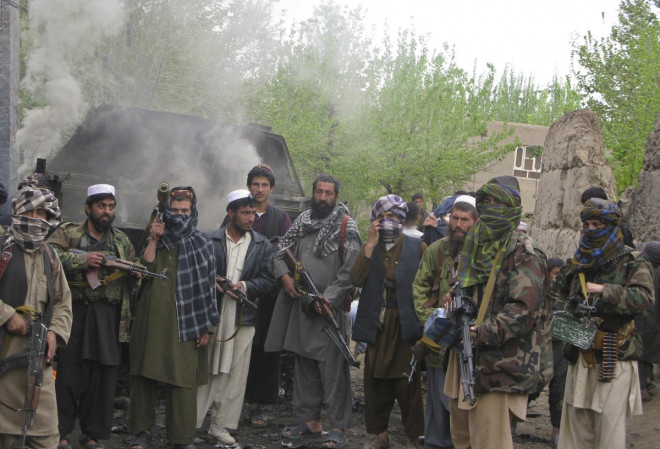 The Islamic militant group Pakistan Taliban has said it wishes the group had hijacked the missing Malaysia Airlines flight MH370 but denied any involvement in the incident.
Admitting the fragmented group does not have the resources to pull off a colossal operation like hijacking the Boeing 777 aircraft, with 239 on board, the militant outfit has said it does not have any knowledge of the incident.
"We wish we had an opportunity to hijack such a plane," a senior militant of the Pakistan-based outfit, which is fighting the Pakistani administration, told Reuters by telephone.
Similarly, the Afghan wing of the insurgent outfit has said they do not have any hand in the mysterious disappearance of the jetliner.
"It happened outside Afghanistan and you can see that even countries with very advanced equipment and facilities cannot figure out where it went. We also do not have any information as it is an external issue," said Zabihullah Mujahid, a spokesperson for Afghan Taliban.
The remarks from the outfits follow speculation that the aircraft could have been hijacked by one of the terrorist groups in order to use the aircraft for an attack at a later date.
The Independent earlier reported that Malaysian authorities were pursuing diplomatic efforts to investigate whether the vanished aircraft, after turning off its communications systems, deliberately flew via the Taliban strongholds on the Afghan border in North-West Pakistan.
Intelligence officials, however, dismissed picking up any such chatter among the extremist outfits, terming the possibility as unlikely.
Meanwhile, Malaysian authorities have also denied reports that they have not given adequate cooperation to US authorities, including the FBI.