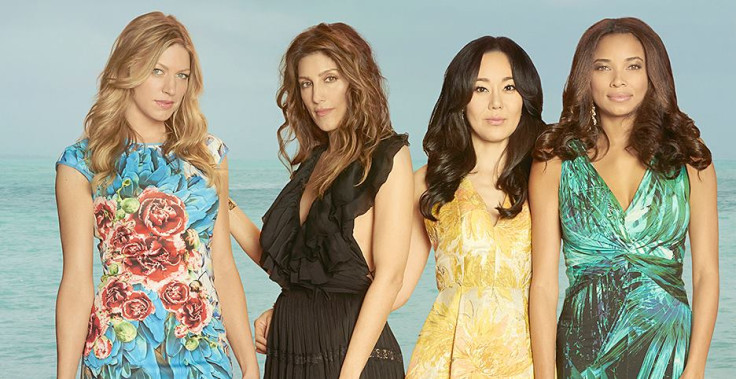 The new episode of Mistresses season 3 will find Karen trying to define her three-way relationship with Vivian and Alec.
Episode 6 is titled Love Is An Open Door, which will air on 16 July at 9pm ET on ABC.
The official synopsis reads as follows:
The upcoming episode will witness how Joss and Harry cope after their painful break-up in episode 5.
In the new promo Calista tells Joss, "The best way to get over a man is to get under one," as we see Joss flirting with a lot of boys. But, later in the promo she says, "When you love someone you cannot be with someone else."
Meanwhile, Dr Karen will also be seen grappling with her feelings as she, Alec and Vivian decide how to move forward after their steamy threesome party.
The promo shows Karen, Alec and Vivian going to a party, which has mostly threesomes.
If you missed the previous episode click here to watch it live stream via ABC Go. You can watch it online by clicking here.