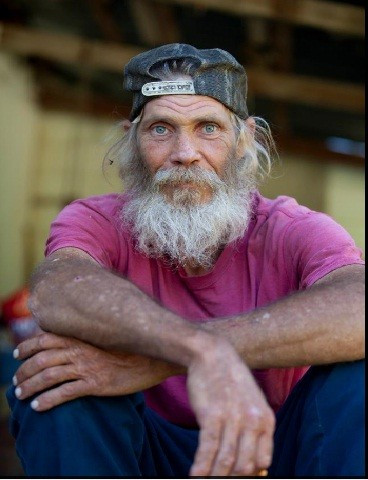 Reality TV star Mitchell Guist was declared dead at a hospital on Monday following a fall into a waterway which turned out to be fatal, according to a Louisiana sheriff.
The accident happened while he was on his boat on the Intracoastal Waterway, near Pierre Part, according an Associated Press report. He was pronounced dead at the Teche Regional Medical Center in Morgan City.
Guist is believed to have suffered a seizure and fell in the water, according to Mike Waguespack, Assumption Parish Sheriff.
The man who was with Guist brought his boat and that of Guist to the shore and called 911 and performed CPR, CNN quoted Waguespack as saying.
Guist, 48, was part of the reality show Swamp People broadcast by History Channel.
"We are extremely saddened to report that our friend and beloved member of the Swamp People family, Mitchell Guist, has passed away. ... Mitchell passed on the swamp, doing what he loved. We appreciate your respect for the Guist family's privacy and hope you join us in sending our thoughts and prayers to his brother, Glenn, and the rest of the Guist family," said the History network which produces the reality show, in a statement.
The 911 tapes released later on Monday revealed the desperate attempts by people in the Belle River community to revive and save Guist.
"You say he's in cardiac arrest?" the dispatcher asked on the call. "Yes sir, we're blowing and pumping the guy's chest right now," the caller said. "It looks like he may have had a heart attack," AP reported, quoting the WAFB-TV report on the conversations of the 911 tape.
Swamp People, a reality show, on the lives of alligator hunters, first broadcast on History Channel on 22 August, 2010.
The third season of the series began on 9 February, 2012.