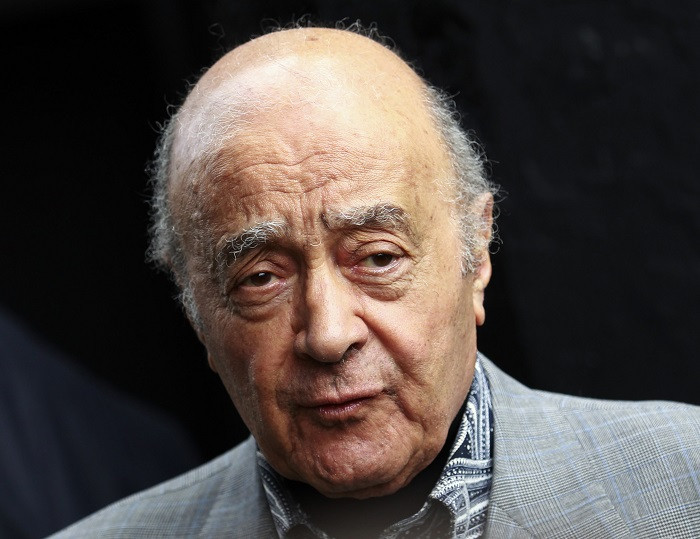 Former Harrods owner Mohamed al-Fayed has spoken of his sadness on hearing the Metropolitan Police are to reopen their investigation into allegations he raped a young woman at his Park Lane penthouse two years ago.
The woman claims she was assaulted by Al-Fayed in October 2013 when she was 20. The controversial billionaire was questioned by a specialist team from Operation Sapphire but the investigation was dropped.
Now, however, following a further meeting with the alleged victim, the police are reopening the investigation.
A police spokesman said: "The MPS [Metropolitan Police Service] investigated an allegation reported to us in October 2013. The matter was not proceeded with at the time. However, we are assessing the original investigation as a result of new information."
In a statement published in the Sunday Mirror, al-Fayed said: "I am saddened that, after extensive investigations by the Metropolitan Police Service in 2013, the original complainant feels compelled to request the MPS to review their original decision.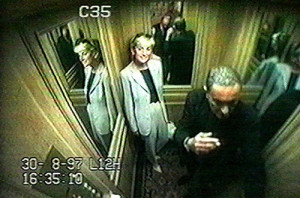 "I fully co-operated with the MPS during their initial investigations after which no charges were brought against me and the file was closed. As I said originally, I completely deny any wrongdoing in this matter and refute the complainant's allegations."
A spokesman for Al-Fayed told the Sunday Mirror: "The Metropolitan Police today confirmed no new evidence had been offered by the complainant and they fully expect their review to be completed early next week."
Al-Fayed, who also owned Fulham FC before selling it to an American businessman in 2013, has long claimed his son Dodi and Princess Diana were murdered by the British secret service in 1997. He believes Diana was pregnant and the establishment could not allow her to marry a Muslim.
An investigation into the allegations codenamed Operation Paget found no evidence to support the claims.
Al-Fayed, who also owned the Paris Ritz where Diana and Dodi were staying on the night of the crash, is believed to be worth around £1.2bn.