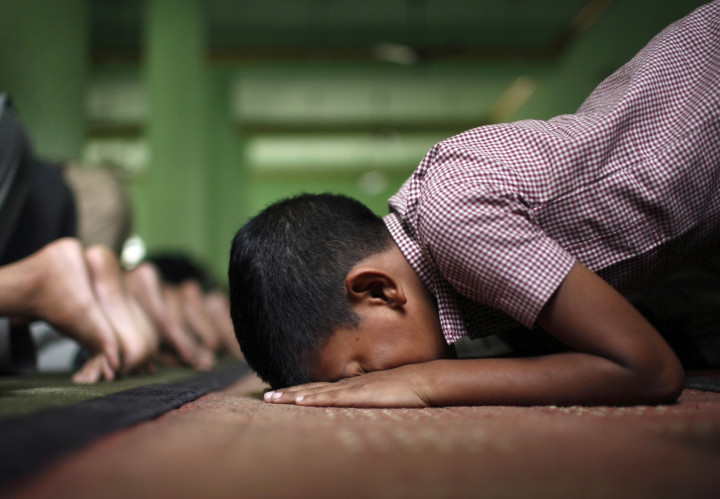 Mohammad is the most popular name for new-born baby boys in Britain, it has been claimed.
More male babies are being named after Islam's prophet than given any other name by their parents, a parenting website said.
The finding has been revealed by BabyCentre and is not based on official data from the Office of National Statistics (ONS).
According to research by BabyCentre, its database shows 50,000 users who became parents in 2014 have named their child Mohammad.
A spokesman said BabyCentre's annual figures have correlated previously with ONS data, raising the possibility of Mohammad shooting up the official charts, too.
'Jack' and 'Oliver' have been most popular with parents on BabyCentre for a few years, but both have been displaced at the top of the charts for 2014.
Mohammad rose 27 places from its 2013 position in the wider context of rising popularity for Arabic names in Britain. Its ranking includes all the common variations in spelling.
Top 10 boy's names (BabyCentre):
Mohammad
Oliver
Jack
Noah
Jacob
Charlie
Harry
Joshua
James
Ethan
Top 10 girl's names (BabyCentre):
Sophia
Emily
Lily
Olivia
Amelia
Isla
Isabella
Ava
Sophie
Chloe.
It should be noted that ONS published its latest stats in August 2014 for 2013's most popular baby names, while BabyCentre has published stats based on 2014 so far. BabyCentre also uses a relatively smaller sample of the British population. These factors could lead to a discrepancy in the ONS 2014 baby name stats and the BabyCentre findings.