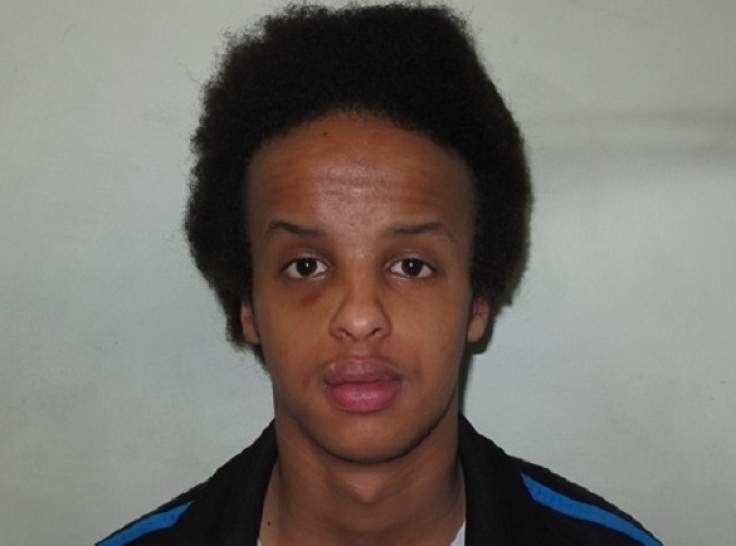 A teenager was jailed for life after stabbing a man to death over a photograph on photo app Snapchat that made him feel humiliated.
Mohammed Barre, 17, of Byron Avenue in Hounslow, stabbed Jamil Palmer, 18, three times after a previous fight between them resulted in a photo of him lying unconscious on the ground being circulated publicly on Snapchat.
A friend of Palmer took the photo that enraged Barre and also sent footage via Snapchat after Palmer had knocked Barre out on the same evening he was killed.
They clashed for the first time outside Feltham young offenders institution in south London and arranged a second fight later that day, on May 6.
Barre came to the altercation in Crane Park, Hanworth, with a knife after finding out the image of him was doing the rounds on Snapchat.
Earlier, it was Palmer who had challenged Barre to the second "one on one" contest, ripping off his T-shirt as he did so. He even bought a pizza on his way to the scene.
During the fight, Palmer was stabbed three times, once in the heart, by Barre.
Jailing Barre for life for murder, Judge Richard Hone said the teenager had wanted to show he was "a force to be reckoned with".
He said Barre killed Palmer in "primeval seconds of anger and fury and resentment for your humiliation.
"By your actions you have in effect passed a life sentence of all the members of your victim's close and devoted family.
"The pain and devastation you have caused all those innocent people is beyond description.
"You are indeed a troubled and turbulent young man," reported Court News UK.