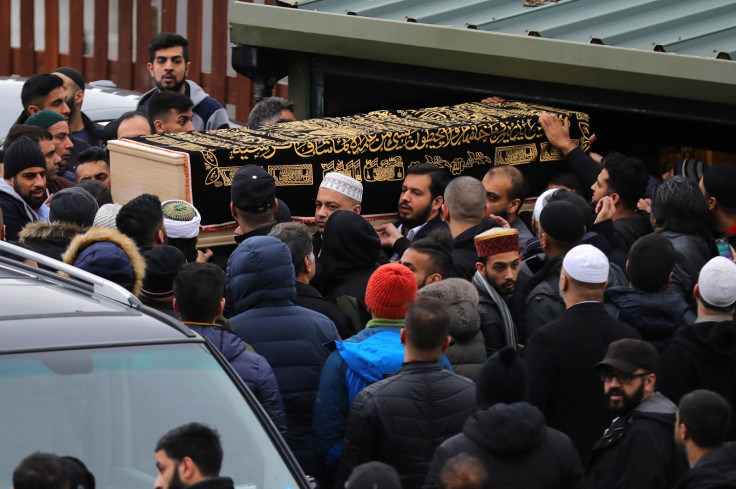 Hundreds of people have gathered on Friday (6 January 2016) for the funeral of a 28-year-old man shot dead earlier this week by police on the M62 motorway in north-east England.
Mourners gathered at the Jamia Masjid Bilal mosque in Crosland Moor in Huddersfield for the funeral of Mohammed Yassar Yaqub, who was killed by West Yorkshire Police after getting pulled over on Junction 26 of the motorway on 2 January.
Prior to the service, his father Mohammed Yaqub told BBC Radio Leeds: "He will be missed by us very deeply. He will still live on in our hearts day-to-day."
A post-mortem revealed that Yaqub died from gunshot wounds to the chest after he was shot by armed police during a pre-planned operation that went wrong.
Officers recovered a gun from inside the vehicle that Yaqud was travelling in following the incident.
The shooting is being investigated by the Independent Police Complaints Committee (IPCC), who have already confirmed officers were not wearing body cameras at the time and there is no relevant CCTV footage of the incident.
Following his death, around 100 people staged a protest on the streets of Bradford, unfurling banners reading "police don't murder".
Police said the three-hour demonstration was peaceful, but video footage also showed some protesters kicking police cars and hurling missiles. No one was injured or arrested during the protest.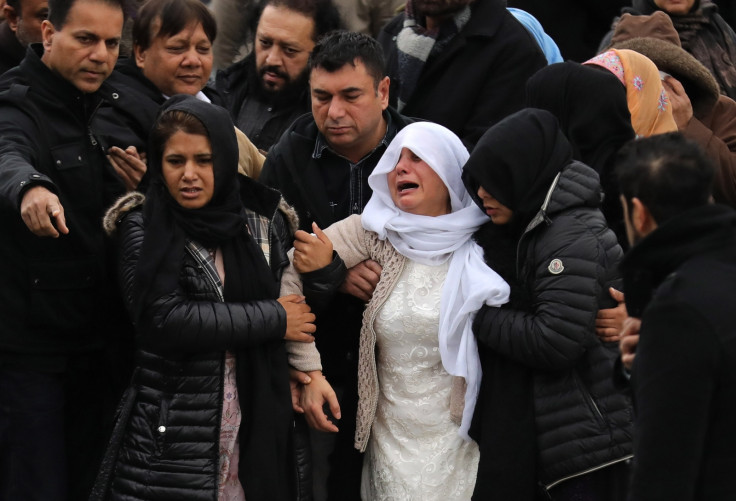 Yaqub, a father-of-two, has been accused of being a "major" crack and heroin dealer in Huddersfield whose home was involved in a drive-by shooting incident in 2015. He was never jailed for any offences, but was acquitted of two counts of attempted murder in 2010 after the case against him fell apart following inconsistencies in a witness testimony.
His father denied the accusations against his son and said that police had unlawfully killed him. Friends of Yaqub also described him as a "good role model" and an "amazing father" following his death.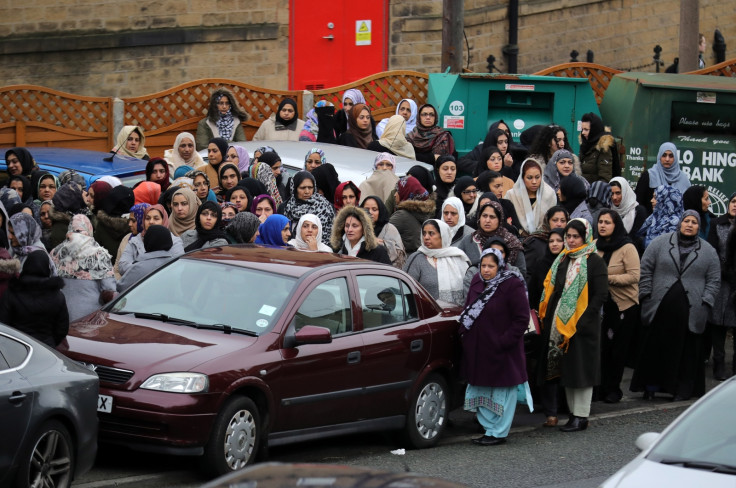 IPCC investigators have said they are "continuing to gather information and build a picture of the events that unfolded" prior to the shooting of Yaqub and are appealing for any potential witnesses to come forward.
IPCC Commissioner Derrick Campbell said: "I would like to reassure the local and wider communitythat this will be a thorough and detailed independent investigation. We will be carefully examining all the circumstances leading up to Mr Yaqub's death, including the planning of the police operation, and the actions of the officers involved that evening.
"I am, of course, aware there are many unanswered questions but I would urge patience at this time and that people allow our investigation to run its course. If anyone witnessed events who has not yet come forward we would be grateful to hear from them.
"We are making steady, positive progress, and are continuing to build a picture of what exactly happened. We are in contact with Mr Yaqub's family and will be keeping them updated."