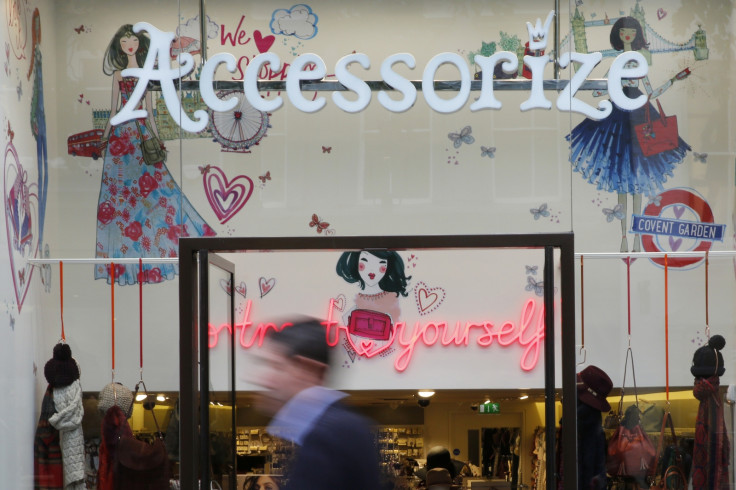 Monsoon Accessorize has decided to close its largest shops as part of a restructuring process led by chief executive, Paul Allen. The move could lead to hundreds of redundancies by the British high street retailer.
The London-based company could close about 141 shops that have both the Monsoon and Accessorize brands under the same roof. The closures would come as leases expire over the next five years. While the retailer will try to offset these closures by opening separate Monsoon and Accessorize stores, job losses are possible, according to the Guardian.
The restructuring is said to be a reversal of the strategy introduced by the company's former CEO John Browett. He had believed in a crossover between Monsoon and Accessorize customers and expanded the number of stores that had both the brands under the same roof. Allen – who took over the lead role after Browett stepped down in 2015 – now believes this strategy was wrong.
While the Monsoon brand includes women's fashion, the Accessorize brand primarily sells jewellery. A source close to the company said the number of customers common for both the Monsoon and Accessorize brands are "actually lower than you would think". Shoppers for the Monsoon brand are said to be slightly older than Accessorize's clientele.
The restructuring process comes amid the poor financial performance of Monsoon Accessorize. Allen said the company had hence launched a "far-reaching strategic reorganisation programme to address the principal issues which are depressing profitability".
"These actions include refocusing the way the group's three brands – Accessorize, Monsoon Ladies and Monsoon Children – are operated in the UK, with different strategies to address their distinct core customer propositions, continuing to reshape the UK property portfolio, and reshaping the international business for the future," he added.
Monsoon Accessorize has about 5,500 employees in the UK across its 300 plus stores. It is owned by Peter Simon, who started Monsoon in the 1970s. Today, he and his family are said to be worth more than £500m ($657.12m).