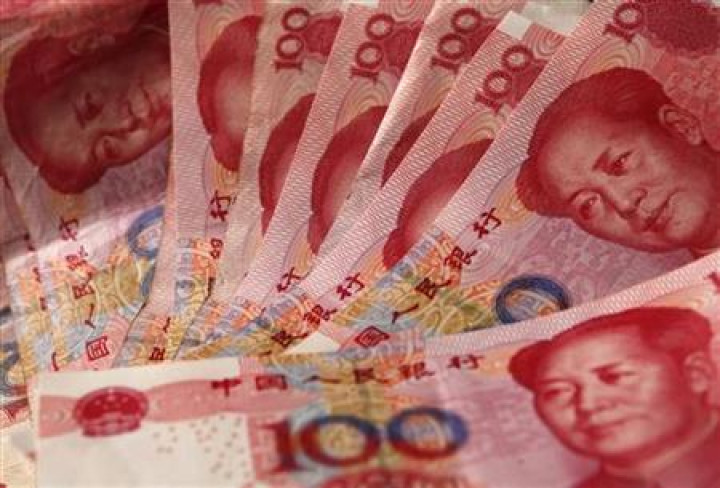 Liquidity stress for Asian companies eased slightly in October but it is still above a long-term average, Moody's has said, citing the Liquidity Stress Index compiled by the rating agency.
The index dropped 21.0% in October from 21.3% in September, with the Chinese sub-index steady and Indonesian down by a bigger margin, a Moody's press release said.
Moody's said the October decline was the fifth in as many months, and it came as the net number of rated high-yield companies with Moody's weakest speculative-grade liquidity score (SGL-4) remained at 26 and the number of rated high-yield companies decreased by two to 124.
"The index -- which increases when speculative-grade liquidity appears to decrease -- remains well below the record high of 37.0% reached during the fourth quarter of 2008 amid the global financial crisis," said Annalisa Di Chiara, a vice-president at Moody's.
"It is a bit above the index's long-term rolling average of 20.3% but still slightly below the trailing-12-month average of 22.1%," Di Chiara said.
China and Indonesia
The liquidity sub-index for Chinese speculative-grade companies was unchanged at 20.0%, while the number with SGL-4 scores was also unchanged at 13. In addition, the number of high-yield Chinese companies remained at 65, the rating agency said.
Meanwhile, both China's high-yield property sub-index and China's high-yield industrial sub-index were unchanged at 15.4% and 26.9%, respectively.
However, the Indonesian sub-index declined to 8.3% from 12.0% in September as the number of Indonesian companies with SGL-4 scores decreased by one to two while the total number of high-yield Indonesian companies decreased by one to 24.