Morgan Schneiderlin's girlfriend is a £10-an-hour shop girl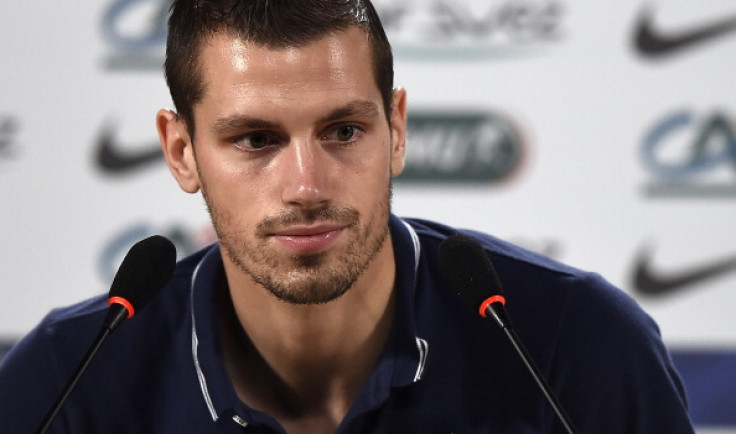 Manchester United star Morgan Schneiderlin's girlfriend Camille Sold works at an Adidas store in Manchester city centre. She earns £10 an hour, or £15,000 a year, a fraction of what her boyfriend makes in a week.
Camille was spotted by a fan at the store, who told The Sun that she was rearranging clothes wearing a United shirt with a number '28' and her name emblazoned on it. The fan said: "When I saw her I thought I knew her from somewhere."
He added "Then I saw she had Schneiderlin's number on her United shirt and realised it was his girlfriend. It's great that she's working for a living unlike most other WAGs, but it's amazing to think she earns less in six years then he gets in a week."
"They are very down-to-earth and have proven very popular, but Camille is determined to have her life and make her own friends" the fan said.
The 21-year-old is an under undergraduate and is studying management and marketing at French city Strasbourg which is her home too.
The lovebirds are currently living at the Lowry Hotel in nearby Salford and Schneiderlin is regularly seen picking Camille up from work before they head back to their temporary home.
The star is sponsored by Adidas, and he moved from Southampton to Old Trafford in July for £25m. Therefore, it is understood that Sold is no ordinary WAG.
© Copyright IBTimes 2023. All rights reserved.