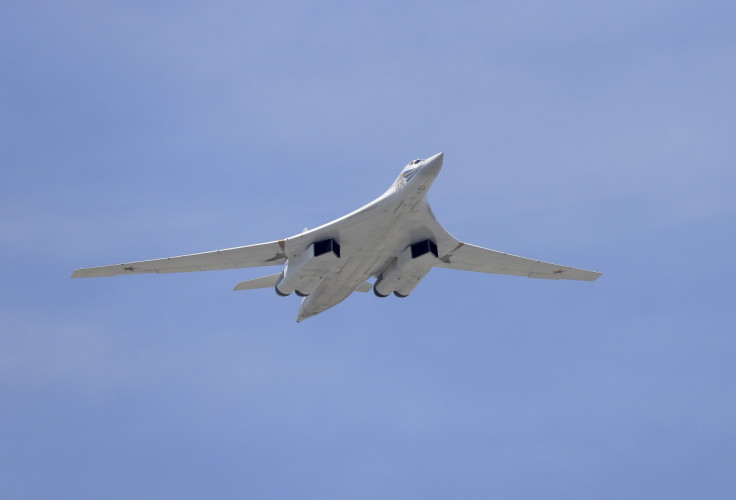 UK military officials have arrived in Moscow for talks about recent incidents involving Russian fighter planes approaching British airspace, forcing RAF jets to escort them away. As yet no Russian jet has crossed into British airspace but several have flown along the boundary of what is known as a "British area of interest".
In November two Typhoon jets from RAF Lossiemouth were scrambled to intercept a pair of Russian Tu-160 Blackjack bombers over the Atlantic. In a separate incident in May this year, Lossiemouth jets guided two Russian "Bear" bombers away from UK airspace. According to some estimates similar incidents are happening at the rate of around once per month.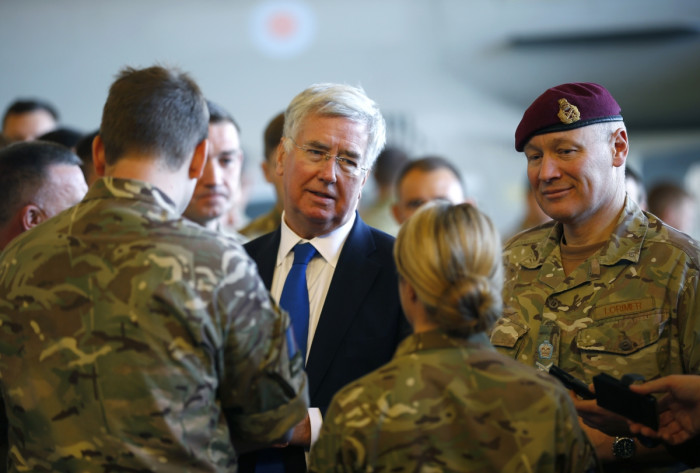 Defence secretary Michael Fallon, speaking from a meeting of the Atlantic Council in the US, said the Moscow talks are aimed at ensuring none of the incidents escalate into something more dangerous, similar to the shooting down of a Russian jet by Turkey. "There have been discussions with Russia about setting up some means of avoiding any miscalculation with its long-range aviation," said Fallon.
"We have seen a number of incursions into the British flight information region over recent months. These aircraft have not been responding to communications from air traffic control, or indeed signals from the planes we send up to intercept them. There was discussion of that at a meeting over in Moscow."
The UK and Russia have been at loggerheads recently over Russia's involvement in Ukraine and Syria. Russian President Vladimir Putin is also unhappy at the build-up of Nato forces in countries close to his borders. Both Downing Street and Moscow have a common enemy in the Islamic State (Isis), though Fallon ruled out closer military cooperation with the former Cold War rivals.
"This attempt in the Crimea and Ukraine to change international borders by force, the constant pressure on the Baltic states, the increase in long range aviation, the increase in submarine activity, means we have to regard now, sadly, Russia as more of a competitor and a threat that we have to take measures against, not least because of the increase in their own defence spending both on nuclear and conventional forces."