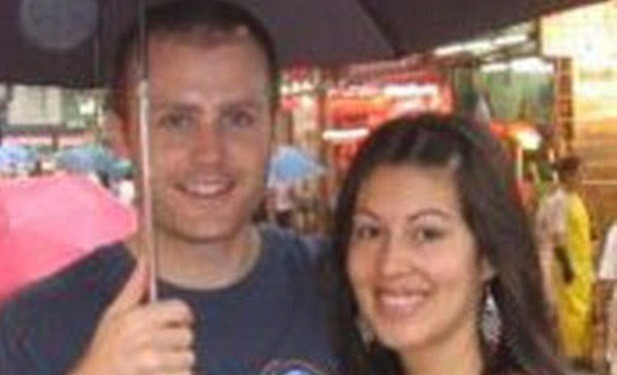 A woman has admitted to killing her two babies who were found dead at the family home in Wandsworth, south-west London.
Felicia Boots, 35, pleaded guilty to the manslaughter of 10-week old Mason and his 14-month-old sister Lily Boots on 9 May.
Boots' manslaughter plea, on the grounds of diminished responsibility, has been accepted by the Old Bailey and the murder charge against her has been dropped.
The 35-year-old was believed to have been suffering from post-natal depression when her children were killed. The decision to accept the manslaughter plea was given after the court examined doctor's reports on her condition.
Edward Brown QC, prosecuting, told the court: "The authors of the reports are clear and agreed in their conclusions as to Boots' condition as at May 9 and the reasons for her actions on that day.
"As a result the Crown has taken the firm view that it is not in the public interest to pursue the counts of murder but to accept the pleas as entered."
Boots has been ordered to remain at a psychiatric hospital indefinitely.
A preliminary hearing declared the two children had been suffocated. Their bodies were discovered by Boots' husband, Jeff, when he arrived home from work.
A note from Boots was read out on her behalf in court. It said: "May 9, 2012 is a day I will be eternally sorry for. It should never have happened.
"It troubles me more than anyone will ever know. Part of me will always be missing.
"I am a good person. I am a good mum and I never meant any of this to happen.
"I am truly sorry."
Boots and her husband had moved to the UK from Canada a few years earlier, and were living in a five-bedroom property at the time their children were killed.