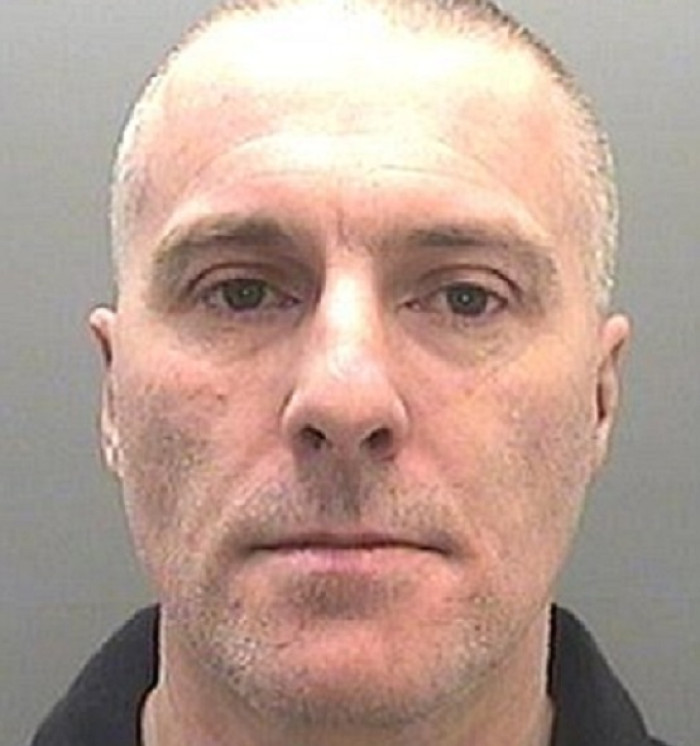 A mother who plotted with a paedophile to allow him to rape her seven-year-old daughter has been jailed for nine years. The woman, who cannot be named for legal reasons, was convicted of planning the act within a series of "deprived" text messages with 54-year-old Stuart Bailey.
During a trial at Cardiff Crown Court in December, the jury heard how the woman agreed to let Bailey rape her daughter after being offered a sum of around £200 ($249) to £300. The woman even purchased sleeping pills online to drug her daughter prior to the attack, which they planned to take place during the school holiday.
The woman admitted to five counts of distributing five indecent images of a child after sending pictures to Bailey, including ones of her daughter naked in a bathtub, as well as conspiracy to rape a girl aged under 13. She has now been jailed for nine years.
Bailey, 54, of Ynysybwl, Rhondda Cynon Taff, was sentenced to 13 years for encouraging the distribution of indecent photographs of a child, possessing indecent images of children and encouraging the sexual assault of a child by another woman and conspiracy to rape a girl aged under the age of 13. He was handed a 13-year sentence by a judge at Cardiff Crown Court.
Police began the investigation after the woman's partner noticed text messages between her and Bailey on her phone. Following the mother's arrest, it was discovered Bailey would have similar conversations with women via the online dating site Plenty of Fish.
The judge, Recorder of Cardiff Eleri Rees QC, said Bailey would attempt to engage the woman in increasingly perverted conversations to see how far he could "push them". Rees added: "The discussion, unless cut short by the women, would then escalate to you encouraging them to [engage in] sexual activity with children."
After the pair had met face to face, they planned for the assault to take place during the Whitsun school holiday. The woman even purchased the sleeping drug melatonin despite doctors advising her against giving it to young children.
Alex Greenwood, defending the mother, said social services identified her as a person at risk of being "manipulated by men" prior to the offences and that she had been "bullied, cajoled and blackmailed" by Bailey.
Both the defendants denied that they would go through with their plan.