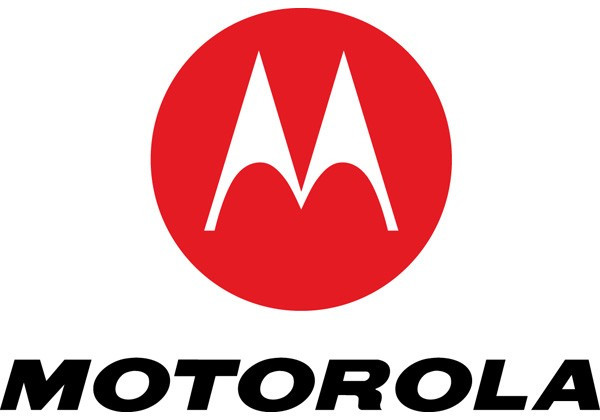 Motorola is expected to officially launch the Moto X+1 at the upcoming IFA 2014 event, as a successor to its hugely popular Moto X smartphone.
However, according to a new rumour, Moto X's successor may not be branded and marketed as Moto X+1 at all. If a recent report published in Phandroid is anything to go by, then Moto X's successor will be branded the 'new Moto X'.
The Phandroid report quotes a screenshot obtained from Verizon, which lists both 16GB and 32GB variants of the 'new Moto X' smartphone.
Also, the new Moto X is expected to deviate from Verizon's initial carrier exclusive contracts, and thus make itself available to users as a non-carrier exclusive from the very beginning.
The Verizon image shown off by Phandroid also hints at the next-gen Moto X, the 'new Moto X', making itself available in two colour variants viz black and white/bamboo outer colour schemes.
Verizon, quoting an internal source, mentions the new Moto X as being the name of Moto X's successor even in Motorola's internal reference documents.
However, Motorola has not yet issued any official communication with respect to the Moto X's successor being branded and marketed as the 'new Moto X', rather than as the Moto X+1.
The latest rumours add meat to the fact that there is indeed a Moto X successor, and this device is expected to be a slightly advanced mid-ranger considering the various tech-specs that had earlier surfaced.
Expected Technical Specifications
Moto X's successor is expected to incorporate a large 5.1in display, a fact evident by images of the device that had earlier leaked out. The front end of the smartphone as seen in the leaked images seemingly point at the 5.1in screen.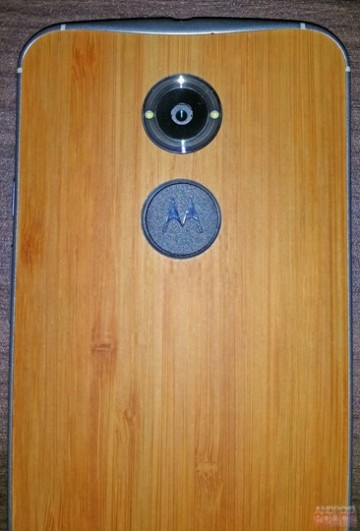 Also, the smartphone's rear end (as seen in the leaked image) shows a camera, which according to rumour mills is likely to feature a 12MP sensor. The 12MP camera, if official, should certainly give amateur photographers something to cheer about.
Other technical specifications of the 'new Moto X' are not available as of now. But according to rumours, the smartphone will have a 2.3GHz Snapdragon 800 processor, 2GB RAM, 32GB internal storage area (without a microSD card slot) and a 2,900 mAh battery.
The pricing details of the new Moto X (could be the Moto X+1) have not surfaced at this point in time. But considering the fairly advanced mid-range tech-specs of the device that have surfaced, the smartphone can be expected to get a competitive price-tag by its makers.
Also, the new Moto X is rumoured to incorporate a 'Natural Language Processor' to enable touchless voice commands, but the current leaks do not shed any light on this aspect.