A couple of photos of Motorola's next flagship, Moto X+1, have leaked online. The photos from an unknown source working with Motorola were obtained and published by TKtechnews.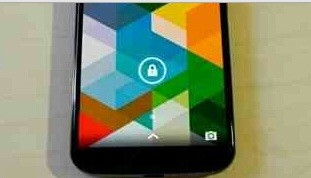 The source has confirmed a few of the hardware specifications of the Moto X+1 which were rumoured earlier such as 1080p AMOLED display, 2GB RAM, internal storage of 16/32/64GB with microSD card slot and an updated camera.
In terms of design, the Moto X+1 will be similar to Motorola's Droid Ultra but have rounded corners, rounded back and dimple like the current Moto X. But the Moto X+1 will be bigger than its predecessor, with a 5in screen rumoured earlier.
The source added the Moto X+1 is expected to be launched in late August or early September.
Another leaked photo, which is said to be of the 64GB variant of the Moto X+1, suggests the Moto X+1 will have two variants. Below are the leaked screenshots of the Moto X+1 which look similar to the earlier leak.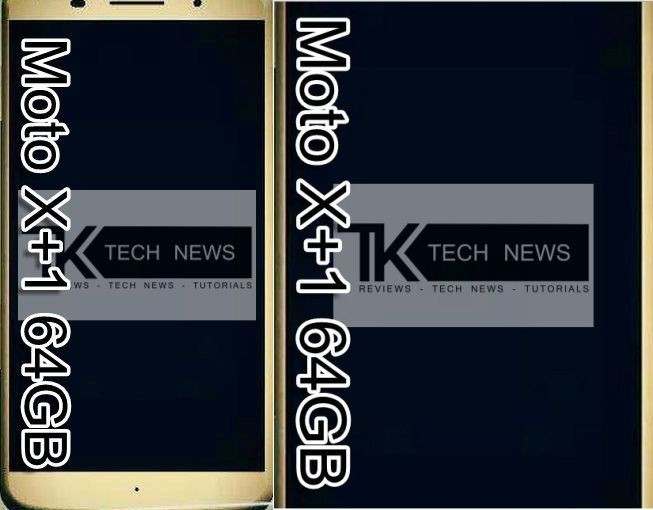 The 16GB and 32GB versions of the Moto X+1 may not have a microSD card slot for storage expansion but look like the Moto X. However, the 64GB model is said to pack a microSD card.
As for the hardware specifications of the 64GB variant, (as seen in the above photo) the mic of the device is seen located at the front of the bottom bezel. This arrangement is said to make space for the SD card on the bottom left side.