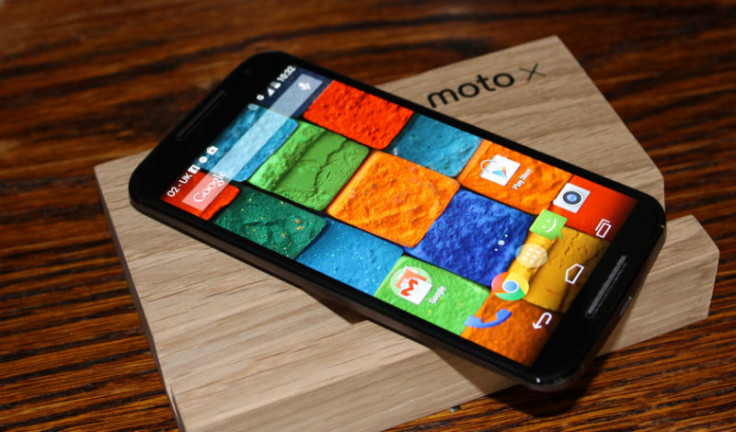 Motorola is hosting a media event in London on 28 July where it is expected to reveal the 2015 editions of the Moto G and Moto X Android smartphones.
As is par for the smartphone course these days, most details about the two new handsets - including photos and video of them - have already appeared online, leaked through the usual band of unnamed insiders.
Here is everything we know so far about the 2015 Moto X.
Moto X 2015: Design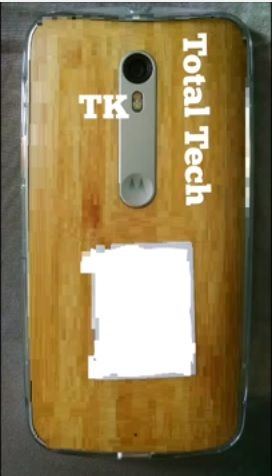 Leaked photos and video show how similar this year's Moto X will look compared to the 2014 model - but that's no bad thing.
Motorola launched its Moto Maker service with last years Moto X, letting buyers customise their handset by selecting rear covers made from wood, leather, or resin. Leaks so far show the new model with a wooden back and metal frame.
The circular camera flash has been replaced by a regular dual LED flash which sits below the rear camera. Both are housed in a grey metal strip running vertically down the spine of the phone, and at the bottom of this there's a small circular recess with the Motorola logo acting as a place to rest your index finger when using the phone.
Moto X 2015: Display
Published online almost two months ahead of the expected announcement, the video also shows the phone's specifications on-screen.
These include a screen resolution of 1440 x 2560, up from 1920 x 1980 on the 2014 model. This is joined by a claim the screen measures 5.64in across, but speculation since then has pointed towards the same 5.2in size as the 2014 Moto X.
This suggests there could be two versions of the Moto X, similar to Apple's two-pronged strategy with the iPhone 6 and larger 6 Plus. Sources of PhoneArena claim there will indeed be a larger model, but this will be sold exclusively by US network Verizon.
Moto X 2015: Processor, software and storage
Inside, the Moto X is claimed by multiple sources to be powered by a Snapdragon 808 'hexa-core' processor - the same chip as used by the LG G4. This will be joined by 4GB of RAM and two storage options: 32GB and 64GB. There will not be a microSD card slot to increase this.
Being a brand new Android flagship, the Moto X will be sold running Android 5.1 (Lollipop), and if Motorola employs the same technique as last year, the new Moto X will be almost standard, with very few modifications to Google's software.
Moto X 2015: Camera
A 16-megapixel camera is expected to be found on the back of this year's Moto X, up from 13MP last year. Also new for the 2015 model will be optical image stabilisation, which will help to produce higher quality photos in low light, and smoother video.
Speaking of video, an upgrade to shoot in 4K is on the cards, as is slow-motion HD recording at 120 frames per second.
A leak from STJS Gadgets claims the Moto X will also shoot 720p HD video at 240 frames per second, producing slow-motion video half the speed of that which the iPhone 6 is capable of.
The new Moto X's front camera is thought to have a 5MP sensor, up from the 2MP of its predecessor.
Moto X 2015: Battery
Finally, the 2510 Moto X is claimed to have a 3,280 mAh battery, much larger than the 2,300mAh cell found in the previous Moto X. However, it isn't yet clear if this larger battery is only in the 5.6in model.
Moto X 2015: Announcement, release date and price
We already know that Motorola is holding a media event on 28 July, and that's where we should find out how much the Moto X will cost and when it goes on sale. We expect to see the handset in stores in August and with a SIM-free price of between £400 and £500.