The Moto X is expected to be released on 23 August, according to leaked information from a Verizon road map, made available by Phone Arena.
The document also lists a few other release dates, such as the one for the LG Exalt (25 July), the HTC One for Verizon (1 August) and the Samsung Convoy 3 (15 August).
However, it remains unclear if the dates are for international availability or are US-specific, with release dates across the world for later this year.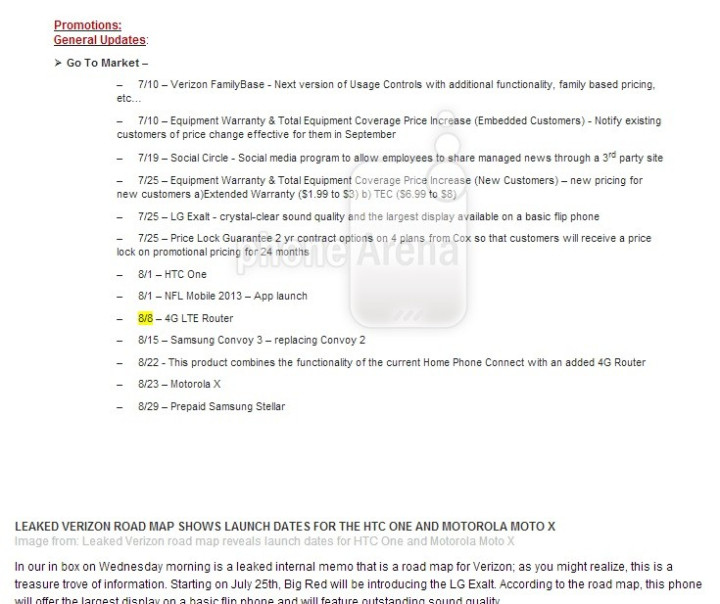 The new device is expected to be available with differently coloured rear colours and trims for those ordering online. Walk-in customers will have to be content with a standard black model. Pre-orders are expected to commence in early August.
The phone was expected during a press call on 11 July but the company moved to deny any such reports. Claims of a launch were pushed after full-page advertisements in The New York Times (among other publications) showed a man and woman assuming the shape of a "X" and an "I", which form 11 in Roman numerals. However, BGR then reported that neither the Moto X nor other Droid-branded smartphones would be launched on that day.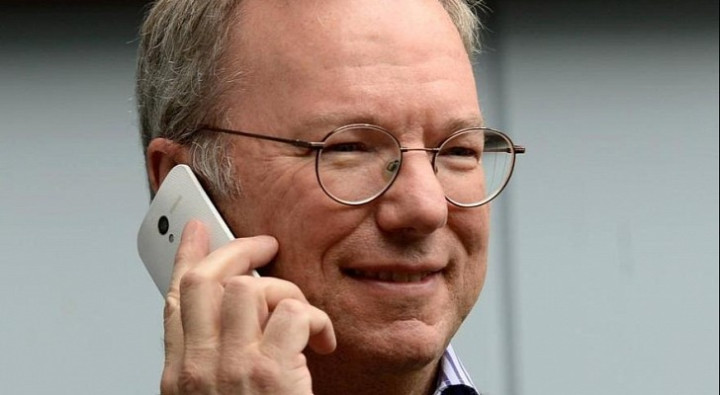 The fuss over the full-page ad aside, on the same day, Google executive chairman Eric Schmidt was spotted carrying a device looking suspiciously like the Moto X at an annual media conference.
The possibility Moto X could launch in August contradicts claims made by Dennis Woodside, Motorola's chief executive, during the AllThingsD D11 conference. Woodside, according to Expert Reviews, hinted at an October launch.
In terms of specifications and manufacturing details, the Moto X could ship with high-end, low-power sensors to increase audio levels during calls. In addition, according to Expert Reviews, an always-on ultra-low sensor will gather environmental data and toggle settings to help operate the call aids.
Other features expected are a 10 megapixel sensor, full HD display, dual LTE antenna, a Snapdragon 800 1.7 GHz quad-core chipset and a 2.3 GHz Nvidia graphic chipset.