MP Mark Garnier has apologised to his constituents over allegations that he asked his secretary to buy him sex toys in 2010 and called her "sugar t*ts".
Garnier, MP for Wyre Forest, is under investigation following allegations of inappropriate behaviour towards his former secretary, Caroline Edmonson, ITV reported. The international trade minister said the incidents have been reported "outside the context and circumstances in which they occurred".
The allegations against Garnier claim that he referred to his Commons secretary as "sugar t*ts" in front of people at a bar in 2010. Garnier also alleged he had Edmonson buy two vibrators at a sex shop in Soho. He is said to have stood outside the store while she bought them.
While he has not denied the claims, Garnier has maintained that they do not amount to harassment. He told local newspaper, The Shuttle in Kidderminster, that the public was entitled to expect "high standards of behaviour" from their elected officials.
"It is right that the public expect high standards of behaviour from their elected representatives, and I apologise to my constituents that this situation has occurred," Garnier said.
"The events of 2010 concerning myself and a former member of staff have been reported outside the context and circumstances in which they occurred," he continued. "At the time we were friends, and I want to be clear that I did not force or pressure her into doing anything."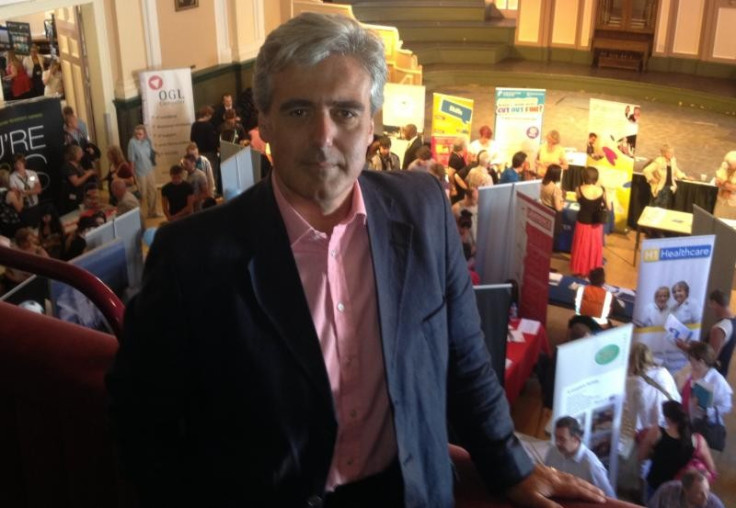 Garnier's apology comes as growing sexual harassment allegations embroil Westminster. Sexual allegations have been made against members of multiple parties in a number of formats, including a website detailing harassment by Liberal Democrats, a dossier of Tory misconduct and a WhatsApp group detailing the sex pest MPs to avoid.