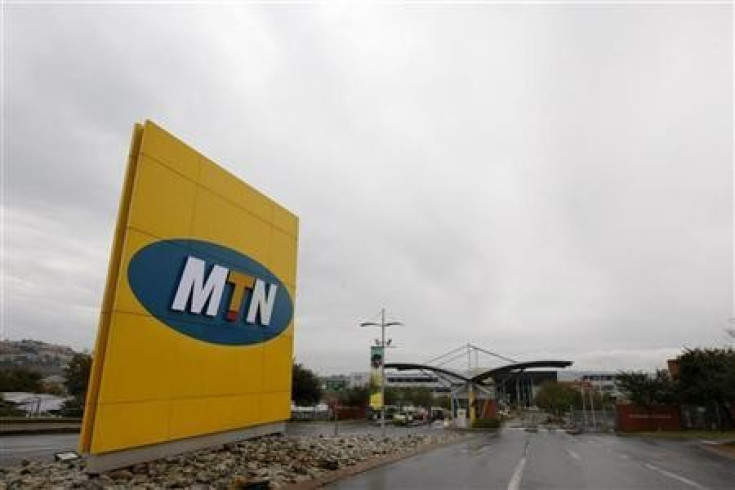 The offices of South African mobile giant MTN has been shut down after being targeted by angry protesters in Nigeria's capital Abuja on 23 February. People stormed the office in protest against recent xenophobic attacks that targeted shops and homes owned by foreigners, including Nigerians, in South Africa's capital Pretoria.
"They vandalised equipment, stole customer phones and iPads. Some customers too were attacked," an MTN spokesperson was quoted by Reuters as saying.
The incident occurred after Nigeria's foreign ministry condemned the attacks and summoned the South African ambassador to discuss the issue.
Abike Dabiri-Erewa, the Nigerian president's adviser on foreign affairs and the diaspora, claimed that at least 116 Nigerians living in South Africa have been killed since 2015. The number of the alleged deaths could not be independently verified.
Nigeria also called on the African Union (AU) to step in and halt attacks on its citizens and other foreigners living in South Africa. There are an estimated 800,000 Nigerians living in South Africa.
South Africa's minister of Home Affairs, Malusi Gigaba, said irregular migration is fuelling tensions. On 23 February, he said officials would start carrying out inspections at firms to say whether they employ undocumented foreigners.
"Business is a critical partner in managing anti-immigrant sentiments and more will be expected of them," he said, according to local media.
"In many cases business incentivises irregular migration and those contributing to questionable labour practices must be held to account. It is far easier and convenient for some to target desperate and vulnerable migrants than the unscrupulous employers who deliberately fuel tensions in the labour market. It is easier and convenient to target dwellers of rundown buildings than irresponsible buildings' owners."
Xenophobic attacks in South Africa
Businesses run by foreign nationals are often the target of xenophobic attacks in South Africa.
South Africa witnessed a rise in xenophobic attacks in the past few years. Last year, locals looted shops owned by foreigners in the Dunoon township in Cape Town. The attacks prompted people to flee.
In October 2015, at least 500 people – mainly Zimbabweans, Somalis, Nigerians and Pakistanis – fled their homes in Grahamstown, Eastern Cape after a surge of xenophobic violence in the area.
Earlier in 2015, South Africans targeted foreigners accusing them of stealing jobs and opportunities in Durban, KwaZulu-Natal province. At least five people were killed and thousands displaced, prompting the country to deploy its army to help police curb the violence.
The deployment followed the fatal stabbing of immigrant Emmanuel Sithole. Pictures of him pleading for his life before being killed were published by local newspapers, provoking anger.