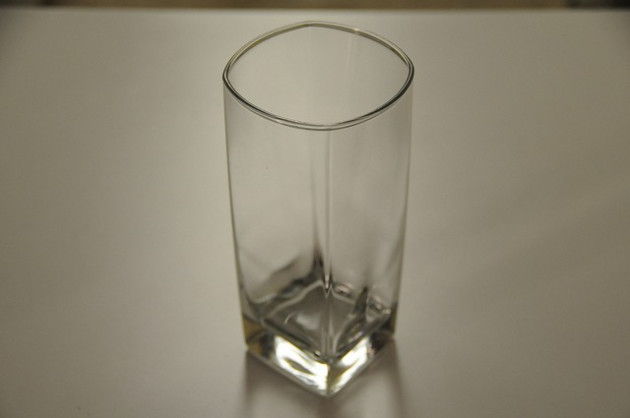 Mumsnet has been taken over by explicit forum discussions about users' sex lives that are leaving some mothers hot under the collar.
Earlier this month the parenting website gained widespread media attention after one of its users asked fellow members if they had a penis beaker on their bedside tables, for their partners to wash their genitals after sex.
Entitled: 'Do you dunk your penis', the user asked: "We have a dedicated post-sex cleanup area on the bedside table. A box of tissues, a small bin, and a beaker of clean water for temporary cleaning/dunking while the bathroom is occupied by me.
"Apparently our penis beaker is strange and not the done thing. Does everyone else just lay there in a sticky post coital glow until morning? Really?"
The conversation went viral with hundreds of users wading in on the penis beaker discussion.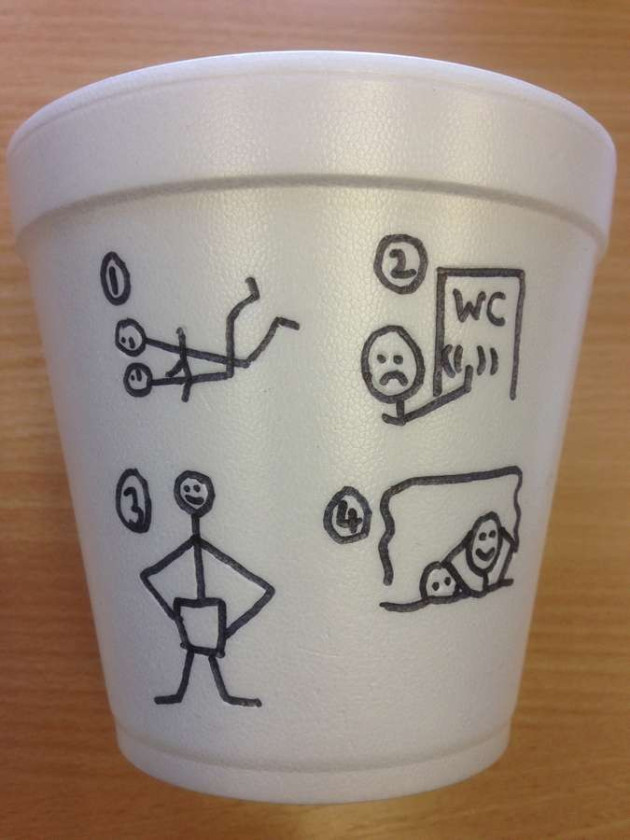 However, conversations of this sort are not uncommon on the site's forums and some users say the discussions have got too X-rated.
Joanne Baxter told the Telegraph: "It's not what Mumsnet is there for. It should be a tool to help parents bring up their kids and not for people to talk about their sex lives. I am sure there are plenty of places out there more suitable for these types of conversations."
Another sex chat that garnered a number of replies involved Center Parks and anal sex. One woman told how she had wanted to go to the adventure getaway for years but her husband said it was "like Butlins but with trees".
"I noticed that he had packed a tube of KY but didn't think anything of it. So we get back home and he makes some silly joke about 'no bumfun' despite 'my promises'," she wrote.
"Now there is no way in hell anything is ever going up my back bottom so I questioned what he meant (assuming he was joking). And he said that 'according to Mumsnet' Center Parcs = anal sex."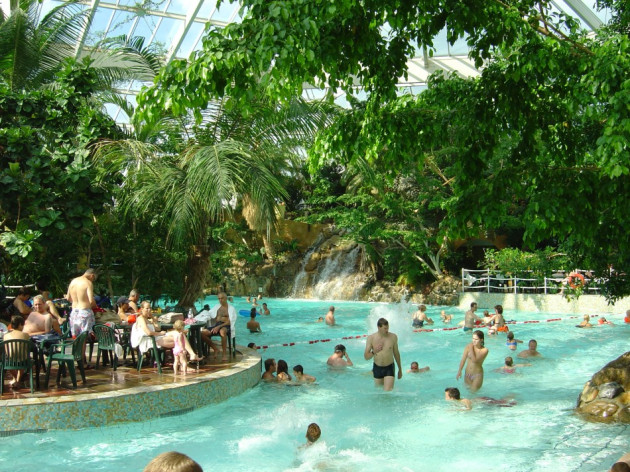 Other topics of discussion include best sex positions, weird sexual fantasies including a woman who wants to argue with Gordon Ramsay and a woman who cannot climax without erotic fiction. Another woman even asked advice after her waters broke while having sex.
The website's policy says it removes any forum posts dubbed obscene but chief executive and co-founder Justine Roberts said she is glad women are engaging in conversations about sex on the site.
She told the Telegraph: "We are absolutely fine with women talking about sex, they always have done. Mumsnet has 4.5 million unique visitors a month. It is hard to take one person's view seriously when there are millions of other people who are perfectly happy.
"I don't think that anything has changed, Mumsnet has always hosted discussions about any aspect of life, it is there to help people get information, knowledge and support.
"Mumsnet is merely a platform for people to share their knowledge and ideas and this is the perfect example of that. We will remove things that are obscene but in our view we don't believe that sex is obscene, we don't believe that mothers having sex is obscene, or fathers for that matter."