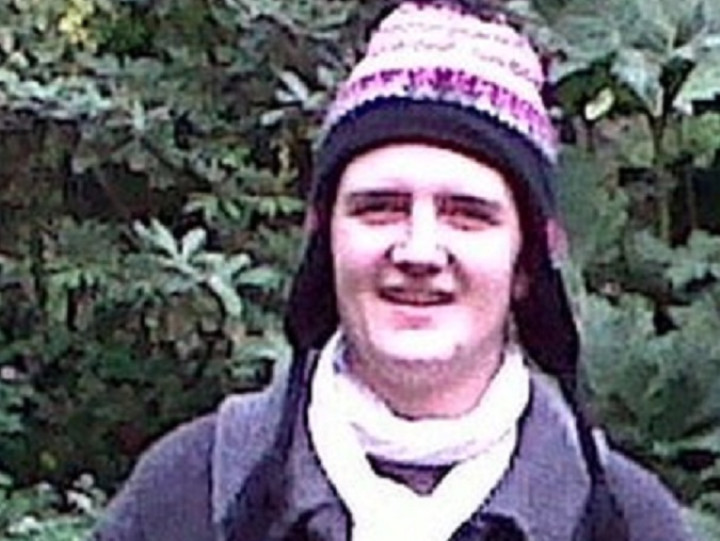 Human remains that washed up on Foulness Island in Essex have triggered a murder inquiry by police.
Bones discovered by ramblers were identified as belonging to Angela Millington, a homeless woman who vanished in November 2013.
Police have only just identified the remains using DNA tests after they were found in June.
It is thought Millington was dead when her remains were brought to Foulness Island by the tides or somebody took them there.
She was known to have lived in Southend and used to socialise with homeless people in the town.
A spokesman for Essex Police said: "Extensive forensic and DNA tests had to be carried out to identify the body as Angela".
Detective chief inspector Simon Werrett, of the Kent and Essex Serious Crime Directorate, said: "We have launched a murder investigation as we don't know what happened to Angela.
"We are keeping all lines of enquiry open. Anyone with any information, no matter how small, could help us to discover how Angela died and bring her justice."