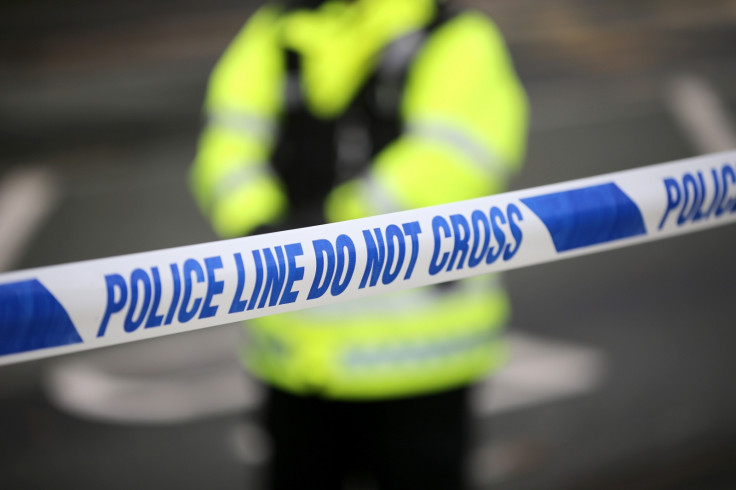 A Muslim father was sentenced to 27 months in jail after he stormed two schools and hurled racist insults at school administrators and staff.
Mohammad Liaquat was branded a "bully" after he went to Mount Carmel Roman Catholic High School in Accrington, Lancashire and causing a scene after two 14-year-old Muslim students were banned for refusing to shave their beards. According to the Daily Mail, the 34-year-old's children were not involved in the case, which had already been resolved.
The students' beard ban was dropped because the two teens were participating in a Hafiz education programme at their local mosque, where they memorise the Qur'an.
Mount Carmel headmaster Xavier Bowers told the Daily Mail his school worked towards maintaining cohesion in the community. "My staff were simply doing their job at the time, supervising our children leaving school and making sure they were safe," he said.
Liaquat insulted white teachers at the high school and was subsequently arrested. He was ordered to stay away from the school, but instead continued his tirade at another school.
The Daily Mail reported Liaquat later appeared at St Oswald's RC Primary School in Lancashire, where one of his children was a student. There he addressed headmaster Jeff Brown and commenced another racist-filled tirade.
Brown asked Liaquat to leave, prompting the angered father to assault him.
The father was deemed a "bully" by Recorder Anthony Cross QC following the three-week trail that found him guilty of racially-aggravated threatening behaviour and an assault charge. Cross issued a restraining order against Liaquat, restricting him from contacting staff at four schools in the Accrington and Burnley area.
Liaquat's attorney Denise Fitzpatrick told reporters her client face several personal issues, among them caring for his seriously-ill daughter.
After the sentencing, Brown told reporters: "I'm looking forward to being able to move on from this unfortunate incident and getting back to normal school life."