Princess Diana 'lived in a fantasy world of Barbara Cartland novels' and was 'very badly educated'
Royal author Penny Junor makes explosive claims in new biography about Camilla, Duchess of Cornwall.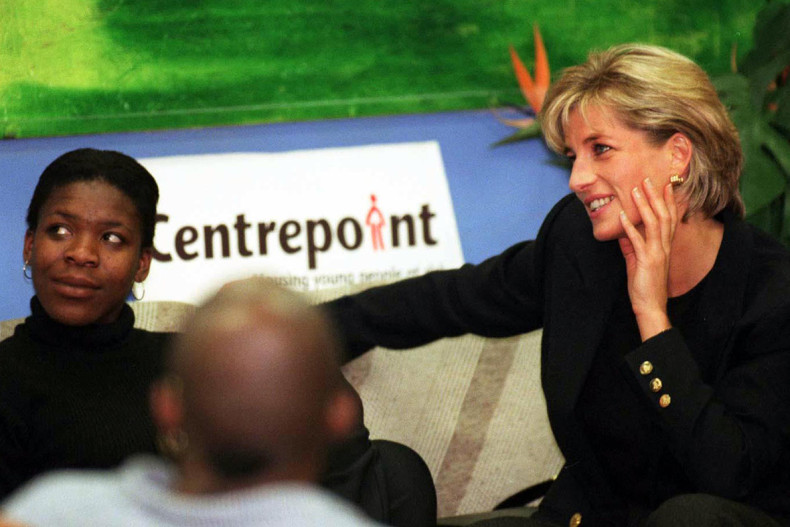 More secrets about the British Royal Family are spilling out of a new biography on Camilla, Duchess of Cornwall, revealing never-been-told stories about her love triangle with Prince Charles and the late Diana, Princess of Wales.
Royal author Penny Junor has set off fireworks after lifting the lid on Camilla and Charles' affair ahead of the duchess' 70th birthday on 17 July, divulging Diana's paranoia and tantrums about the relationship.
She claims that Diana and Camilla first started out as individuals who respected each other and enjoyed a "genuine" friendship. Diana was also said to be more in love with the concept of becoming royalty than Charles, according to Tory MP Nicholas Soames' wife Penny Romsey.
Diana was once heard saying: "If I am lucky enough to be the Princess of Wales..."
Junor writes: "It was as if Diana were auditioning for a part, rather than truly understanding what she'd be taking on. And she seemed to enjoy being photographed all the time, while protesting at the intrusiveness of the Press."
It is also revealed that Diana "lived in a fantasy world of Barbara Cartland novels" and that she was "very badly educated."
Junor also states: "What Charles had yet to discover was that she was very badly educated, naïve and — by her own admission — immature. She lived in a romantic fantasy world of women's magazines and Barbara Cartland novels, which could not have been more divorced from reality."
She adds that there was also "minimal touching" between Charles and Diana before they married, adding: "She'd never been in love before, either. If she had, she would have known that their courtship, which involved minimal touching and was constantly conducted in the presence of Charles's friends, was not the way most people build a relationship."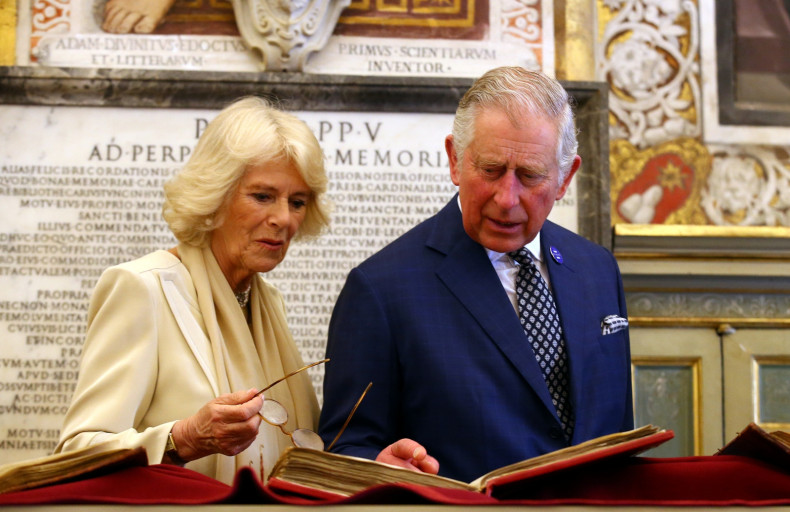 When Diana stayed at Clarence House with the Queen Mother following the news of her engagement to Charles, Camilla had sent her a letter asking her out to lunch. The now-wife of Prince Charles recalled the lunch as being friendly and Diana was "very excited" about showing off her ring.
The women did not discuss Camilla's affair with Charles and "the physical side of their relationship had ended once he'd proposed to Diana, though he'd hoped that their long-standing friendship might continue."
Junor defends Diana's paranoia about Charles' "tricky" relationship with Camilla since "he hadn't handled things well."
She writes: "Instead of explaining to her at the outset that Camilla was an old girlfriend, he'd presented her as nothing more than a friend.
"[...] Once the engagement was announced, however, he did come clean, admitting that Camilla had been one of his most intimate friends. But he reassured Diana that, from now on, there would be no other women in his life. And he meant it."
Partly in revenge of cheating husband Andrew Parker-Bowles, and partly because she still had feelings for the still unmarried Charles, Camilla rekindled her affair with Charles in 1978.
The affair continued until Charles's engagement to Diana in 1981 and the misery lead to Charles allegedly crying on the eve of his wedding to Diana.