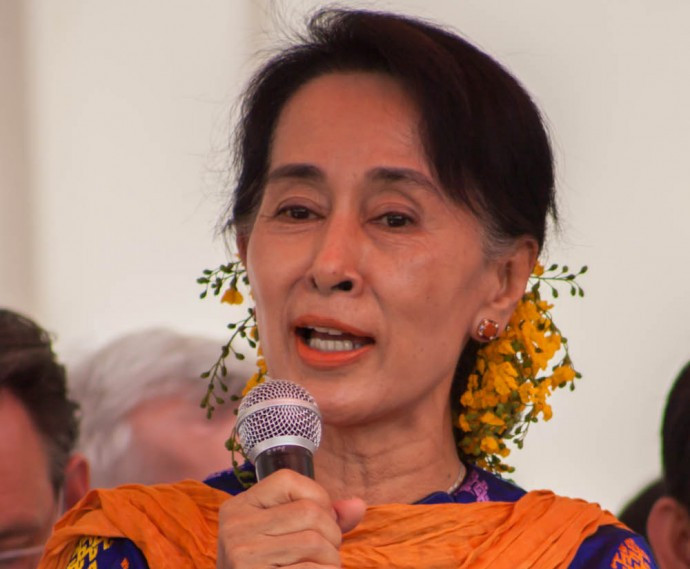 China's Foreign Ministry has said that Myanmar's opposition leader Aung San Suu Kyi will lead a delegation to China from 10-14 June, at the invitation of the Communist Party of China (CPC).
Aung, who is the chair of the National League for Democracy , had been under house arrest in Myanmar since early 1990s. She was released in 2010 and now sits as an opposition member of parliament in Myanmar.
"This is an important party-to-party exchange for the CPC. State and party leaders will meet with the delegation," the ministry's spokesperson Hong Lei said at a daily news briefing, according to Xinhua news agency.
The spokesperson said party-to-party exchange is "an important component" of China-Myanmar relations, noting that China has maintained long-term "friendly exchanges with all parties in Myanmar," including the NLD.
"We hope this visit will strengthen communication and understanding between both sides and further the friendly cooperation in various fields," Hong said.
No details of the agenda of Aung's visit was immediately available.
Aung's silence on plight of Rohingyas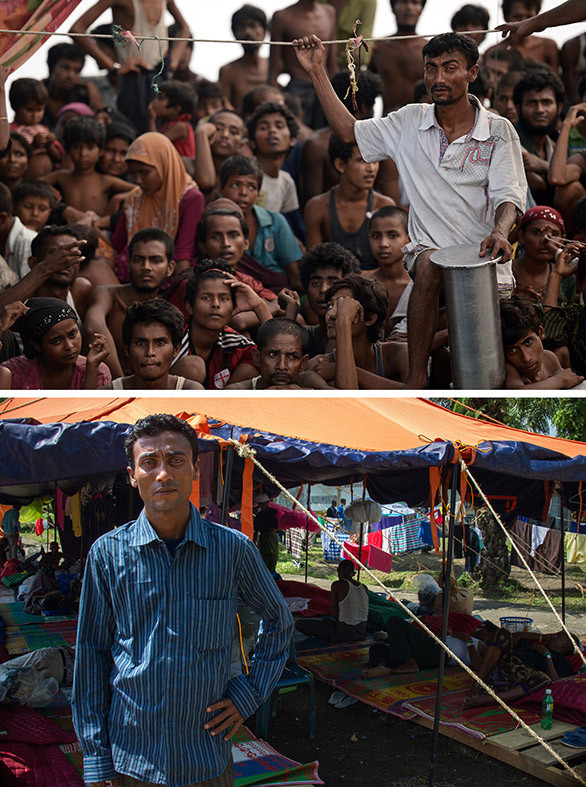 In parliament, the 69-year-old Nobel laureate has frequently criticised the government over the slow pace of reform and has continued her demands for constitutional change.
While highlighting her two decades of fight against the military regime in Myanmar, BBC news earlier this week noted her continued silence over the plight of Myanmar's minority, Rohingya Muslims, who live in Rakhine State, near the western border with Bangladesh.
The plight of Ronhingya Muslims hit worldwide news headlines after they were found stranded on boats fleeing for a better life in other South East Asian countries.
Aung's supporters have said that her silence on the issue does not mean she does not care about the Rohingyas, but it has more to do with politics, BBC reported. Myanmar's presidential elections are due to be held in November 2015. She is now carefully choosing her battles, some observers have noted.
There is already debate whether Aung will be able to run for president as a provision in the 2008 constitution bars anyone whose spouse or children is an overseas citizen from leading the country.
Aung's late husband and her two sons are British nationals.