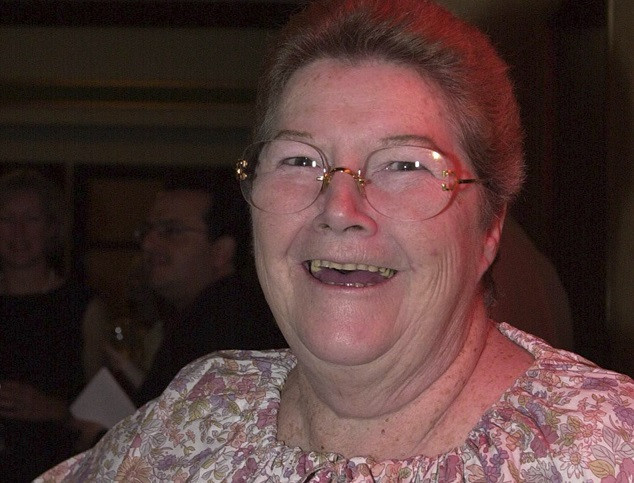 The Australian newspaper has been criticised for its obituary of best-selling author Colleen McCullough after it said how she was "plain of feature and certainly overweight" in its opening paragraph.
McCullogh, author of Australia's biggest selling book The Thorn Birds and a neurophysiologist, died aged 77 at a hospital in Norfolk Island after a long bout of illness, including losing her sight and arthritis.
Following her death, her publisher, HarperCollins Australia, praised her as "one of the first Australian authors to succeed on the world stage".
Publishing director Shona Martyn added: "The world is a less colourful place without Col."
However, the obituary from The Australian newspaper has gone viral after it chose to focus on the writer's physical appearance and her ability to attract men in the opening few paragraphs rather than what she achieved in life.
"Colleen McCullough, Australia's bestselling author, was a charmer," it began.
"Plain of feature, and certainly overweight, she was, nevertheless a woman of wit and warmth.
"In one interview, she said: 'I've never been into clothes or figure and the interesting thing is I never had any trouble attracting men'."
The obituary has been widely mocked on social media, with the hashtag #myOzObituary trending in Australia on Twitter as users write their own versions of how the newspaper would describe them if they died.
There was similar outrage following the death of rocket scientist Yvonne Brill in 2013. Her obituary in the New York Times opened with "She made a mean beef stroganoff, followed her husband from job to job and took eight years off from work to raise three children. 'The world's best mom,' her son Matthew said.
As well as being an best-selling author who wrote 25 books during her lifetime, McCullough also studied medicine and established the neurophysiology department at the Royal North Shore hospital in Sydney.
She also spent 10 years as a researcher at prestigious Yale medical school in the US.