Colchester Muslim Murder: Nahid Almanea Killer Still on Loose as Police Release Suspect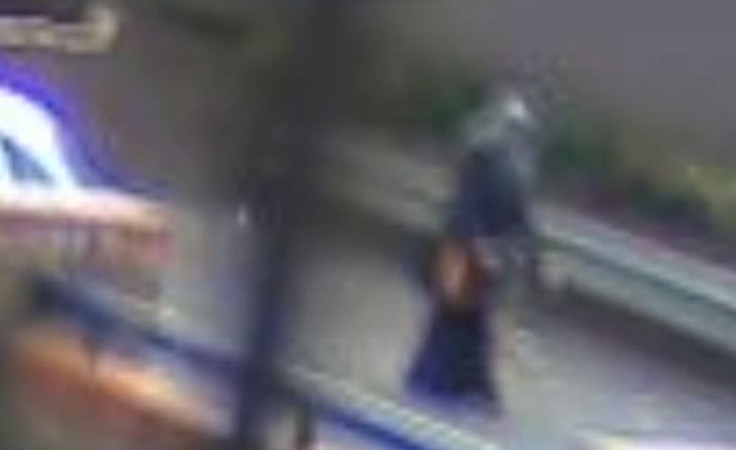 Police investigating the murder of Saudi Arabian student Nahid Almanea have "positively eliminated" a man they arrested in connection with the attack from their enquiries.
The 52-year-old was arrested on suspicion of murdering Almanea as she walked along a Colchester footpath on 17 June.
After being questioned by police for two days, the man has been released and removed from consideration. This means the person responsible for the murder of the 31-year-old University of Essex student is still at large.
Almanea was stabbed 16 times as she walked through Salary Brook Trail during the morning attack. Police are looking into whether she was targeted because her full-length robe, called an Abaya, and Hijab would have identified her as a Muslim.
However, police have also stated there is currently no evidence to suggest this and jumping to conclusions is "deeply unhelpful, wrong and dangerous".
Police have also not ruled out a possible link between Almanea's murder and that of 33-year-old James Attfield, who was stabbed more than 100 times in nearby Colchester Castle park in March.
In a joint statement, chief constable of Essex Police Stephen Kavanagh and Nick Alston, police and crime commissioner for Essex, said: "Very sadly, we have now had two murders in recent months in Colchester. James Attfield, a young vulnerable white man, was killed on March 29. Nahid Almanea, a young Muslim woman, was murdered two days ago.
"We would urge everyone to work with Essex Police, who will, supported by local communities, do everything possible to find the person or people responsible for both these awful crimes.
"I know that everyone in Colchester will come together, and remain strong and united in ensuring that the town and the district continues to be safe and welcoming to all."
Police previously released CCTV footage of a woman believed to be Almanea walking past local shops on the morning she was murdered. They also issued an image of the orange bag she was carrying the day she was attacked as part of an appeal for witnesses.
Police also advised people to take care when walking through Colcester in the wake of Almanea's and Attfield's murder.
Chief Inspector Richard Phillibrown said: "It's true that we've two knife murders in Colchester in less than three months, where the motive remains unknown.
"I urge everyone in Colchester to be vigilant. The similarities between those two offences will be drawn.
"It's important that people are aware of their own surroundings, that they don't go out alone in isolated places, that they take sensible precautions."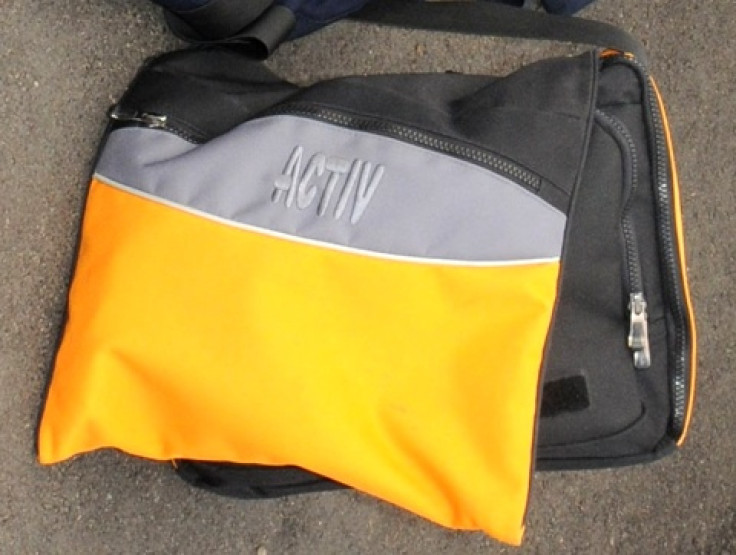 © Copyright IBTimes 2023. All rights reserved.