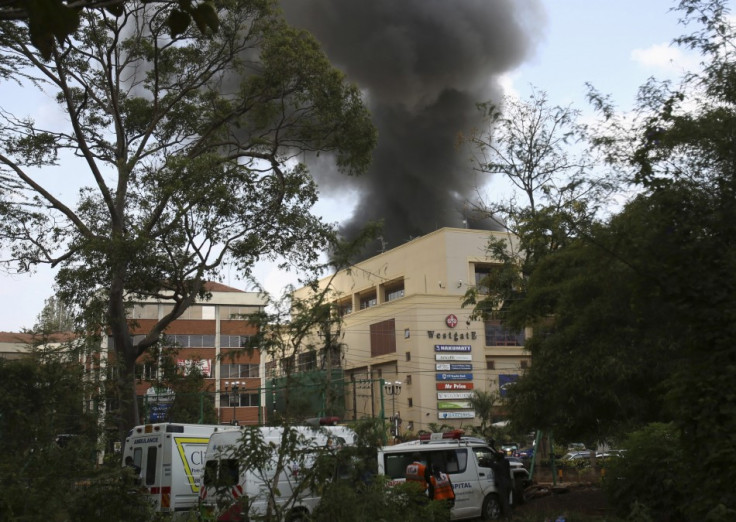 At least one person has been arrested at a shopping centre in Kenya's capital of Nairobi with three explosive devices in what is believed to be an attempted terrorist attack.
The man was held at the Garden City Mall, one of the biggest shopping centres in the country. According to reports, there could be at least three suspects involved in the bomb plot. The suspects were said to have been arrested by security guards as they made their way into the building.
"A cordon was immediately put in place and two sniffer dogs confirmed that it was a live device," the mall said in a statement. The improvised explosive devices (IEDs) were later detonated in a controlled explosion.
Kasarani police chief Valerie Obore told The Star: "Our bomb experts were deployed to the compound, everyone evacuated and a search conducted to ensure no other IEDs were planted inside the mall.
In 2013, 67 people were shot dead by al-Shabab gunmen at the Westgate shopping centre in Nairobi. The Islamic militants have launched a number of attacks in Kenya since the massacre at Westgate, including in April where 148 people in at Garissa University were killed, most of them students.