George Kennedy, known for playing the tough guy in films like Cool Hand Luke and Charade as well as the dim-witted cop from The Naked Gun series, passed away on 28 February. According to his grandson Cory Schenkel, the actor died from "old age and some health issues" while living at an assisted living facility in Boise, Idaho. He was 91.
Speaking to The Hollywood Reporter, Schenkel said: "He was a great man who loved his family and his fans. My grandpa loved acting. Every opportunity he had, he enjoyed with such a passion. It was definitely amazing to see that passion. Acting was natural to him."
Kennedy spent 16 years in the US Army and fought during World War II. He got his early taste of Hollywood in the 1950s when he worked as an adviser for Phil Silvers' Sgt. Bilko show. With his burly frame and sandy hair, soon he was being offered roles of his own.
Of his serious roles, he will be best remembered for playing the sadistic chain gang prisoner Dragline in Cool Hand Luke, which won him an Oscar for best actor in a supporting role in 1968.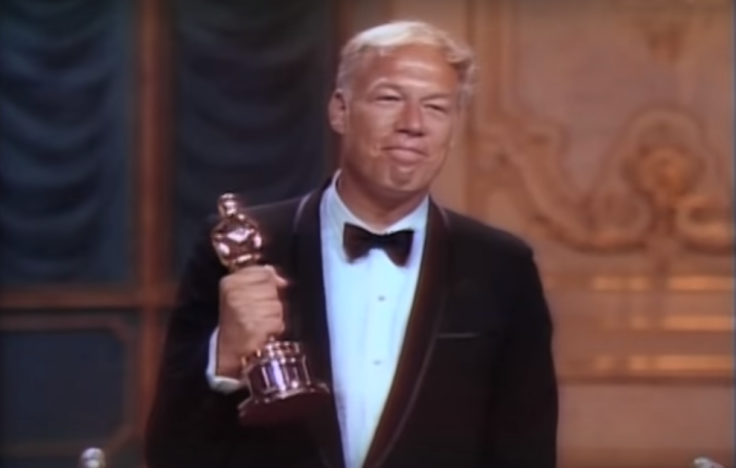 Some of his other notable performances include Charade (1963), the Airport movies (1970) and Earthquake (1974). He also acted in a number of TV serials, including The Blue Knight and Sarge, and did a seven-year stint on The Young and The Restless.
Kennedy showed his versatility as an actor when he took on roles like the comedic Detective Captain Ed Hocken in The Naked Gun movies alongside Leslie Nielsen. "I love comedy, perhaps more than anything else," he once told Smashing Interviews.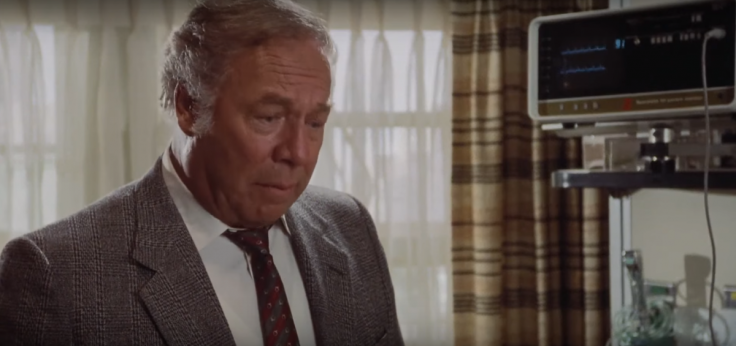 Most recently, he acted in Another Happy Day (2011) and Mark Wahlberg's The Gambler (2014).
He wrote three books and two novels — Murder on Location and Murder on High — along with his autobiography Trust Me in which he described how acting helped him overcome his loneliness. "I considered the time I spent acting a gift from the beyond," he told interviewer Brad Berkwitt. "It was what I could do best."
Friends, co-actors and fans tweeted their respects to the actor:
Kennedy is survived by his daughter Shannon Sullivan, five grandchildren and one great grandson.