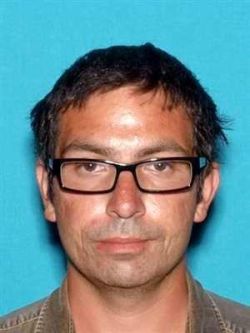 A 29-year-old man who attacked moviegoers with a hatchet and pepper spray at a cinema in Nashville, Tennessee, had been committed to a mental institution four times, police say. Vincente David Montano, a resident of Nashville, was shot dead by officers when trying to escape through the back door of the cinema hall after carrying out the attack, according to CNN.
The attack comes two weeks after a gunman killed two people and injured nine at a cinema in Lafayette, Louisiana. The assailant, who was wearing a surgical mask, is reported to have inflicted a "superficial" shoulder wound on a 58-year-old man, while three other moviegoers were hit with pepper spray.
The attack took place during a screening of "Mad Max: Fury Road" at the Carmike Hickory 8 cinema complex in the Nashville suburb of Antioch. Police were called to the scene at 1.13pm local time (6.13pm GMT) on Wednesday, 5 August.
'Many health issues'
Police spokesman Don Aaron said the suspect was diagnosed with paranoid schizophrenia in 2006 and had been committed to a mental institution four times, twice in 2004 and twice in 2007. "We have no motive for [the attack]," he was quoted as saying by CNN.
Aaron revealed that Montano's mother, Denise Pruitt, had filed a missing person's report with police in Texas on 4 August. Pruitt reportedly said Montano "has several other health issues and has a hard time taking care of himself".
The suspect was shot dead after he engaged police with an Airsoft pistol that resembles a handgun in appearance but fires plastic or BB bullets. Montano also had a rucksack, which allegedly contained a "hoax explosive device" that was destroyed by a bomb squad called to the scene.