National Action 'leader' charged over alleged murder plot targeting Labour MP Rosie Cooper
Six men have been charged with offences after a probe into the banned group by Greater Manchester Police
The alleged head of the banned extreme right-wing organisation National Action has been charged with "encouragement to commit murder", relating to Labour MP Rosie Cooper.
Six men have been charged with belonging to a proscribed organisation on Thursday (26 October) after an investigation into National Action by Greater Manchester Police (GMP).
National Action became a proscribed organisation in the UK in December 2016 after first gaining attention the year before for staging a series of "White Man Marches" in British cities.
Now their former leader Christopher Lythgoe, 31, from Woolston, Cheshire, has been charged with being a member of the group and encouragement to commit murder.
Another man, an unnamed 22-year-old, was also charged with the intention of committing acts of terrorism and threats to kill.
MP for West Lancashire, Cooper, said according to Sky News: "I would like to thank everyone involved in this case, especially the counter-terrorism police, for keeping me, my staff and the public safe.
"There remains an ongoing criminal investigation so it would not be appropriate for me to comment further."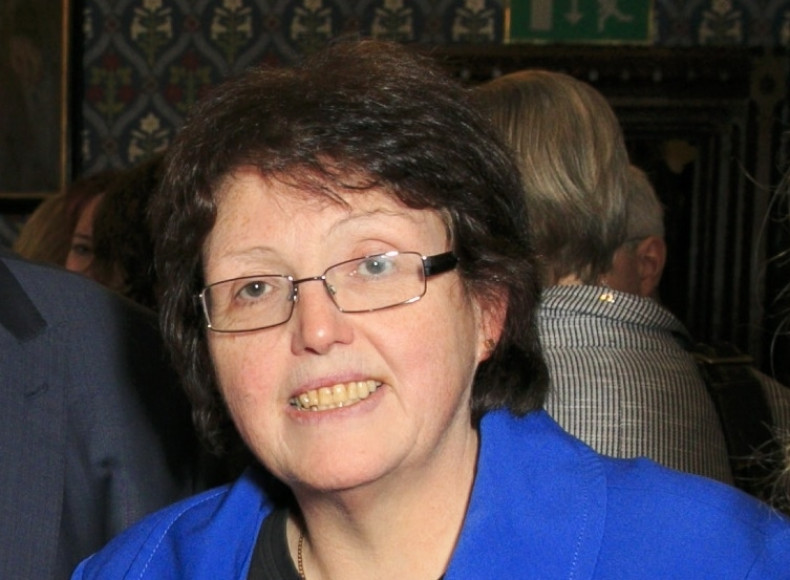 The charges come as a result of a co-ordinated investigation by officers from Counter Terrorism Policing North East and North West, supported by Wales Extremism and Counter Terrorism Unit and Wiltshire Police, which executed a number of warrants and searched properties across England and Wales.
Last month, counter-terrorism officers carried out a number of raids across England and Wales as part of an investigation into National Action, which led to 11 arrests.
Also in September three alleged members of National Action, including two serving British soldiers, appeared in court charged with terror offences.
Being a member of, or inviting support for, a proscribed organisation is a criminal offence that carries a maximum sentence of 10 years in prison in the UK.
National Action is described as a "racist neo-Nazi group" that was established in 2013 on the official list of proscribed groups.
On the group's website, before it was taken down, the phrase "Death to traitors, freedom for Britain!" appeared which later gained notoriety after Labour MP Jo Cox's killer, Thomas Mair, said the phrase in court.
The six men are due to appear at Westminster Magistrates' Court on Friday (27 October).