National Geographic 2014 Photo Contest: Hong Kong's Brian Yen wins grand prize and other winners
A photo of a woman spotlit by the glow of her phone on a crowded train has been chosen as the grand-prize winner of the 2014 National Geographic Photo Contest.
Selected from more than 9,000 entries, the photo, titled A Node Glows In The Dark, was shot at Ocean Park in Hong Kong. The photographer, Brian Yen of Hong Kong, said: "I feel a certain contradiction when I look at the picture. On the one hand, I feel the liberating gift of technology. On the other hand, I feel people don't even try to be neighbourly anymore, because they don't have to."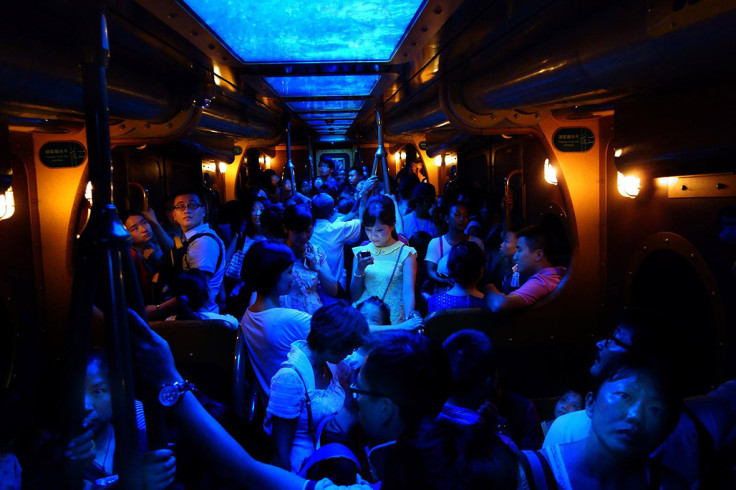 Nicole Cambre of Brussels, Belgium, won in the nature category for a photo of migrating wildebeests in Tanzania.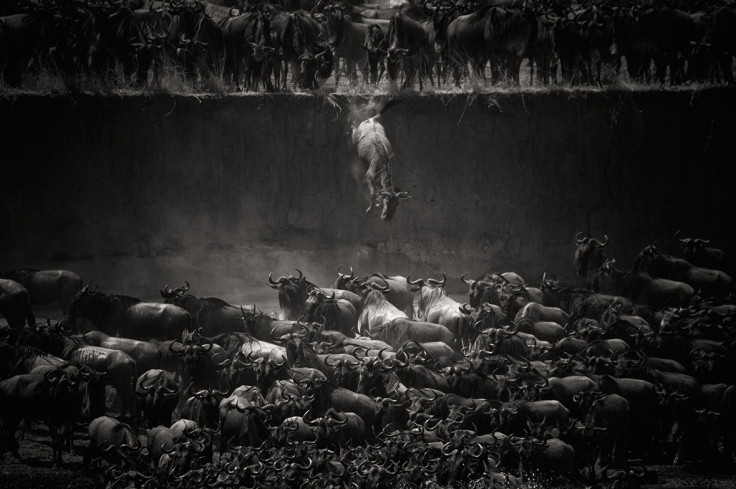 Triston Yeo of Singapore won in the places category for a photo of the Budapest thermal spas.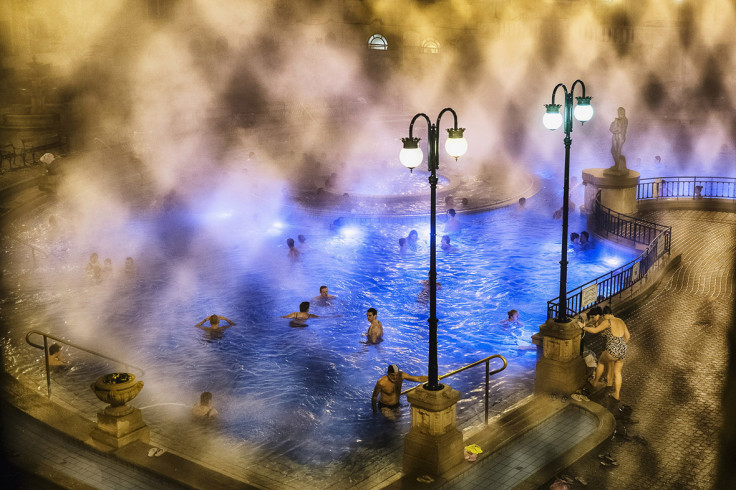 The first-place winner in each category receives $2,500 (£1,600) and his/her winning photograph will be published in National Geographic magazine.
Photographers from more than 150 countries submitted photos in three categories: people, places and nature. The grand-prize winner receives $10,000 (£6,368) and a trip to National Geographic headquarters in Washington, DC, to participate in the annual National Geographic Photography Seminar in January 2015.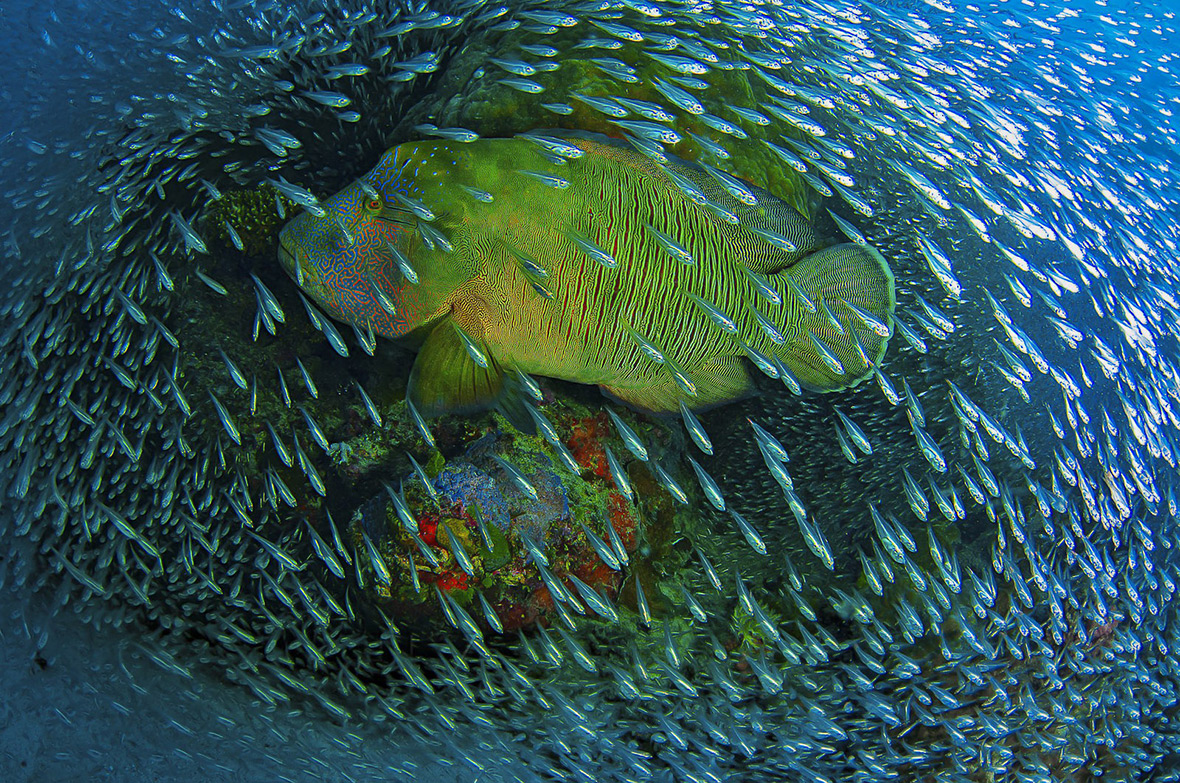 © Copyright IBTimes 2023. All rights reserved.