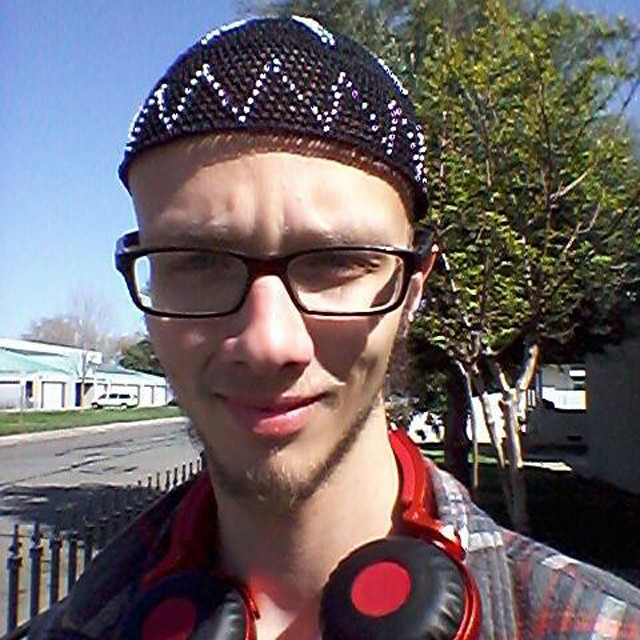 A private in the US National Guard has been arrested while attempting to cross the border into Canada and charged with attempting to travel to Syria to join al Qaeda.
20-year-old Nicholas Teausant from California is also alleged to have discussed a potential attack on the Los Angeles subway system, according to a confidential source of NBC News.
According to the US Attorney's office in Sacramento California, Teausant was heading into Canada "with the intent of continuing to travel to Syria to join the Islamic State of Iraq and Syria, a foreign terrorist organisation more widely known as al Qaeda in Iraq".
They also report that he had been posting messages on Instagram under the name "Assad Teausant bigolsmurf". One message allegedly read: "I would love to join Allah's army but I don't even know how to start."
On his Facebook page he wrote: "The Prophet spared a man's life because he realised he was about to strike the man dead out of ANGER. the Prophet says to not fight in anger and by showing MERCY the soldier then converted to Islam...take what you will from this..."
Teausant is a student at San Joaquin Delta Community College in Stockton, California and was a member of the National Guard's 118th Maintenance Company, also in Stockton. He was in the process of being released from the service, but was still officially classified as "Trainee Unassigned" with a rank of private.
The complaint also alleges that the 20-year-old told a "confidential law enforcement source" that while on a camping trip with seven others shortly after Thanksgiving last December he had "discussed 'hitting' Los Angeles on New Year's Day, specifically targeting the subway".
He also allegedly asked the same source how he might acquire a "firework" from Chinatown. "The big loud one," he said when asked what kind of firework. "With the biggest boom and the one that's also compact!! Lol or at least close to it."
The US Attorney's office makes no mention of the people Teausant is said to have discussed the plot with, or whether the FBI have found or contacted them.
Teausant has been charged with a single count of attempting to provide material support to a foreign terrorist organisation. He faces a maximum of 15 years in prison.