Negotiations between Frelimo and Renamo suspended as Mozambique war escalates
International mediators suspend peace talks until 8 August as Renamo multiplies attacks.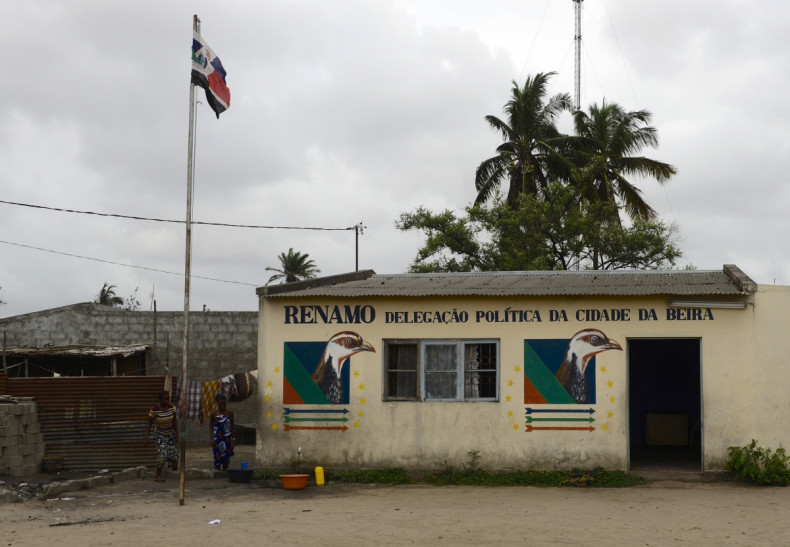 War has escalated in Mozambique, as negotiations between long-standing civil war foes − the Mozambique National Resistance (Renamo) guerillas and the Mozambique Liberation Front (Frelimo) government have been suspended until 8 August.
Violence has continued in the country despite the international community's efforts at keeping the peace in one of Africa's fastest-growing economies – which is looking to escape years of poverty and conflict by tapping into its huge energy resources.
In an escalation of a simmering conflict between longstanding civil war foes which had so far resulted in at least 11,000 Mozambican refugees fleeing to neighbouring Malawi, an increasing number of civilians have been targeted, according to Joseph Hanlon, a journalist and development researcher who has been chronicling Mozambique since 1978.
In April, IBTimes UK reported there was a growing threat civilians could become "legitimate targets" in an escalation of the conflict.
In June, Renamo and the government agreed to include international facilitators in a national dialogue to seek to end violent clashes.
Negotiations suspended again
Negotiations that resumed on 27 July were suspended again by the facilitators until 8 August after both sides discussed the first item on the agenda, Renamo's demand to take power in the six central and northern provinces − Tete, Manica, Sofala, Zambezia, Nampula and Niassa.
Renamo head Afonso Dhlakama maintains the provinces should be under Renamo control, while the government has been carrying out a number of army operations since October 2015.
On 23 July, however, lead mediator Mario Raffaelli said facilitators suspended talks after "several impasses" after both sides took hard lines. While Renamo says it will never give up the governance of the six provinces, the government describes the demand as unconstitutional.
"We urge the two sides to seriously consider the proposals (which were submitted)", Rafelli, who represents the European Union in the talks, said during a press conference on 27 July.
This comes after President Filipe Nyusi invited Dhlakama, who claims the 2014 elections were stolen from him, to attend the face-to-face peace talks – a call Dhlakama repeatedly rejected.
First deadly attack in Mopeia
In a series of provocative actions, at least a dozen Renamo guerillas raided the administrative post of Maiaca, in Maúa district (province of Niassa) on Sunday (31 July). According to Radio Mozambique, the attackers stole property including medicines and police uniforms and set buildings ablaze. At least two people were killed in the area where no attack had previously been reported.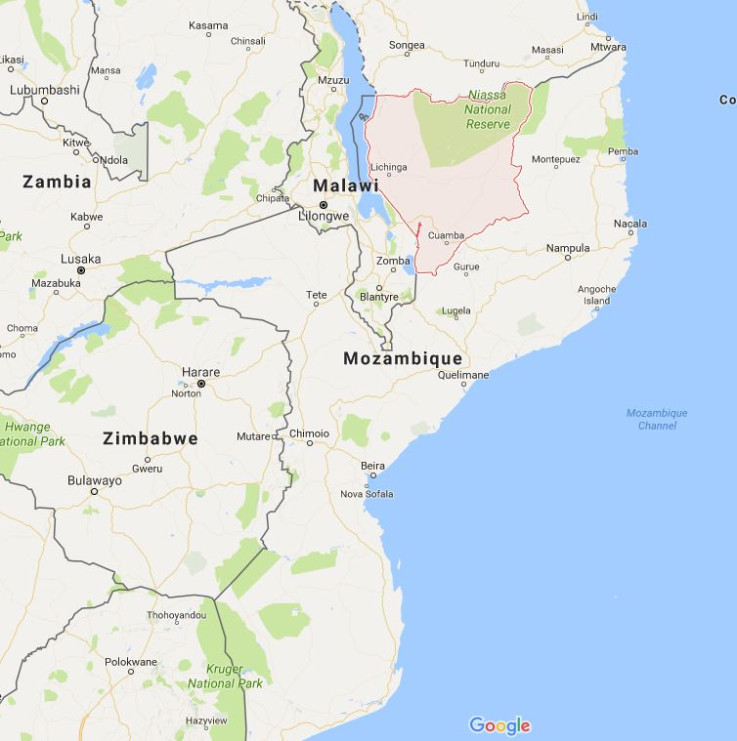 In another expansion of the war, there have been two attacks the Niassa province - an area where there had been no previously reported Renamo attacks
Google Maps
The previous day, Renamo also attacked the police station, government offices, hospital and a health post in Mopeia (Zambezia province), where President Filipe Nyusi had held a rally just a week before on 22 July. At least two died in the gunfire that lasted 45 minutes, and during which prisoners were also freed.
Vidal Bila, Mopeia district administrator, told AIM the country is at war. According to him, the guerillas had hoped to seize arms during the attack on the police post "but they failed because, strategically, weapons are no longer stored at the command post. Each police person takes their weapon home."
This is the first time Renamo has attacked Mopeia, but the group has been active in the region.
Renamo 'stepping up' the war
According to Hanlon, Renamo is "stepping up" the war that has already killed more than previously admitted.
Indeed, O Pais newspaper reported on Monday that Paulo Manjacunene, Frelimo first secretary in Sofala, claimed that 108 Frelimo members had been killed by Renamo since mid-December. It is unclear, however, if this number is for Sofala alone, or a national figure.
Earlier incidents have included an attack against a coal train in Cheringoma, Sofala on 25 July, which injured two people. Traffic on the Sena line between Moatize and Beira was suspended.
In Cheringoma again, on 26 July, Renamo gunmen attacked the administrative post, killing a policeman, burning an official building and looting pension payments.
Recent violence in Tete province and Gorongosa district pushed up to 12,000 people to flee to neighbouring Malawi, according to the United Nations refugees agency.