Neighbours actor Jeremy Kewley sexually assaulted boys after offering them 'film auditions'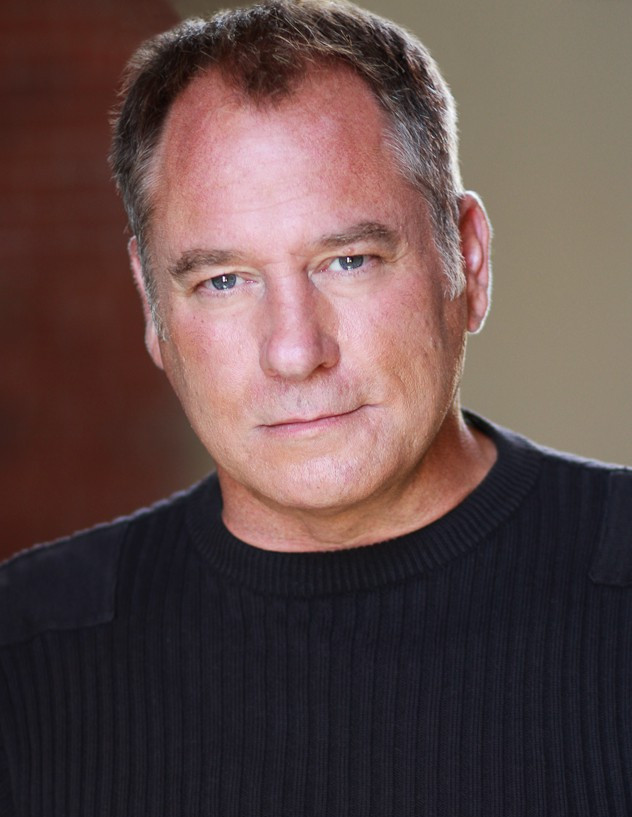 Jeremy Kewley has appeared in Neighbours and numerous television series and films
Wiki commons
Former Neighbours star Jeremy Kewley is facing prison after being convicted of sexually assaulting 16 boys over two decades. The 55-year-old actor lured the youngsters between nine and 14 into his Melbourne home – where the assaults took place – by advertising 'screen tests' for film roles.
A court heard that Kewley, who played Adrian Ewart on the soap in 1995, would dress the boys in tight Lycra costumes and wrestle them. He would also film himself groping, kissing, and touching them inappropriately. His lurid behaviour started in 1989 and continued until 2011 during screen tests for a short film called Malevolence, in which Kewley depicted a father who attacks his sons.
Kewley was arrested in 2014 when police discovered almost 200 images and videos of child pornography at his home and holiday house in Mitta Mitta. But his lawyer insisted that he was "deeply ashamed and appalled" by his actions.
"He believed he could get away with a lot of this without hurting the victim," Kewley's lawyer, Con Heliotis QC, told a court in Victoria. "He believed the concealment of his behaviour within the script meant the victims wouldn't realise they were being exploited."
One of his first victims, who has attempted suicide more than once and fallen victim to drug addiction, revealed the impact of Kewley's offences during his statement saying: "This man robbed me of my life."
Another said he's become a teacher to empower children. "You are nothing and you will have nothing," he told Kewley.
Kewley, who made his acting debut at age 14 and has appeared in a string of Australian TV shows as well as films including 1976's The Devil's Playground, The Henderson Kids II and The Man From Snowy River, pleaded guilty to 19 charges including indecent acts with a child under 16, indecent assault, and making and possessing child pornography. He is due to be sentenced in May.