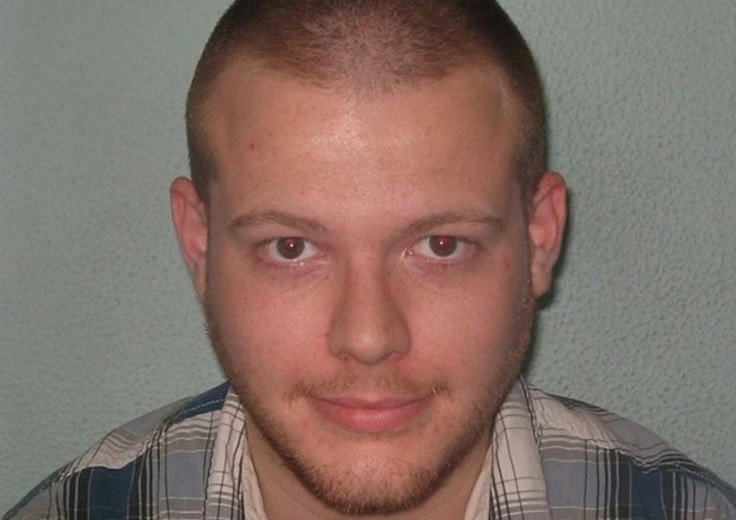 A white nationalist who was found guilty of harassing Jewish Labour MP Luciana Berger online has been jailed for two years. Joshua Bonehill-Paine, 24, was convicted of racially aggravated harassment after posting a series of anti-Semitic articles as part of an "online hate campaign" against the MP for Liverpool Wavertree.
Among the titles Bonehill-Paine, from Yeovil, Somerset, posted in relation to Berger on a far-right website and his own blog include 'Racist Anti-White Jewish Labour MP Luciana Berger exposed' and 'The Legacy of Operation Filthy Jew B***h'.
During a trial at the Old Bailey, the jury heard Bonehill-Paine superimposed Berger's face onto a rat as well as calling her an "an evil money-grabber" and someone with a "deep-rooted hatred of men" as part of his campaign. Bonehill-Paine began the abuse in response to the jailing Garron Helm, who was convicted for tweeting a picture of Berger with a yellow Star of David on her forehead along with the hashtag "Hitler was right".
One of the articles supported a campaign by by US white nationalist website The Daily Stormer which urged its readers to "Call her a Jew, call her a Jew communist, call her a terrorist, call her a filthy Jew b***h. Call her a hook-nosed yid and a ratfaced kike. Tell her we do not want her in the UK, we do not want her or any other Jew anywhere in Europe."
The offending articles were written between 26 October 2014 and the 25 January 2015. Four of them were published on a far-right propaganda website Joshua Bonehill-Paine founded called The Daily BALE [Britain Against Left-wing Extremism] with the fifth published on his own website.
He was found guilty on 7 December – the day of his 24th birthday – after a jury deliberated for just over an hour and has now jailed again for two years. Bonehill-Paine is already serving a three-year jail term after being convicted of inciting racial hatred for advertising a neo-Nazi rally in Golders Green, an area of north London with a high Jewish population.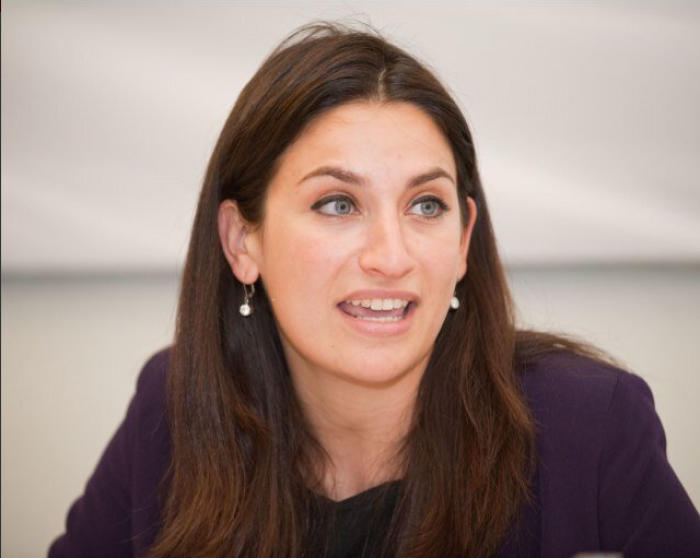 Following his guilty verdict, Berger said: "Every day up and down our country, people suffer harassment and racial abuse. Today's verdict demonstrates that under British law those who perpetrate these horrific crimes can and will be brought to justice; and it recognises that the British values of equality, tolerance and mutual respect that we hold dear, apply as much on the Internet as they do offline.
"The protracted campaign of vitriol and hate had a deep impact on me and on the people around me: my family and my fantastic team. If any good can come from this awful experience, I hope that it will send a strong signal to anyone experiencing harassment – you do not have to suffer in silence. I'd encourage everyone to report these crimes. Together, we can show, that they are not, nor will they ever be tolerated."
Sarah Jennings, Special Casework lawyer from CPS London, said: "The highly offensive, hateful and racist articles written by Bonehill-Paine in his online campaign against Ms Berger are indefensible.
"He claimed that the posts were appropriate within the bounds of free speech and freedom of political expression. However, the whole point of his posts was to aim anti-Semitic hostility towards Luciana Berger. Everyone has the right not to be harassed or subjected to racist abuse, no matter what position they hold in public life."