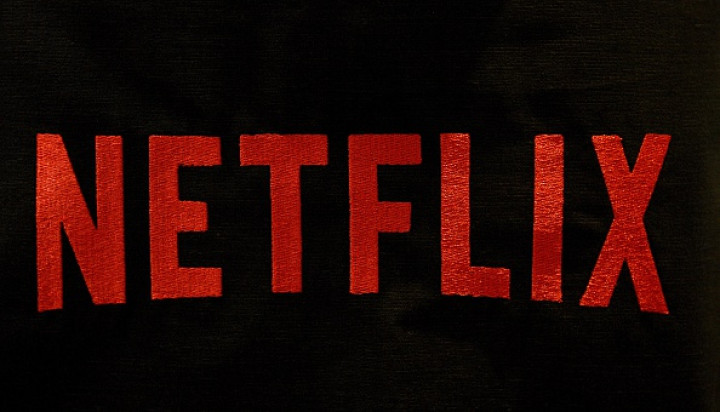 Netflix has admitted to offering low quality videos for some of its viewers. Among others, AT&T and Verizon customers have, for the past five years, been receiving downgraded video quality, which Netflix is justifying by claiming that it is for the customers' own good.
According to a Wall Street Journal report, Netflix has been throttling its video streams at 600Kpbs for the past five years for various telecom network providers around the world, in order to "protect customers from exceeding mobile data caps".
The video streaming company fears it may lose customers if their streams gobble up viewers' monthly data, a theory the company feels is justifiable enough to offer reduced streaming options to its customers. AT&T and Verizon have both made statements reproving the video streaming giant's practices.
T-Mobile CEO John Legere had accused Verizon and AT&T just last week of throttling speeds for their customers, an allegation that both network providers denied.
A spokesperson for Verizon said, "Verizon delivers video content at the resolution provided by the host service, whether that's Netflix or any other provider."
AT&T's senior VP of external and legislative affairs Jim Cicconi was more vocal about the company's disapproval. "We're outraged to learn that Netflix is apparently throttling video for their AT&T customers without their knowledge or consent," he said. The network provider's outrage may have been fuelled by the fact that Netflix also admitted its Sprint and T-Mobile customers, video streaming is not throttled, mainly because Netflix opines that the two providers offer "more consumer friendly policies".
The revelation questions Netflix's stand on net neutrality. The company had opined that broadband and internet providers should not be able to curb user services on the internet. It had also supported the view that all internet traffic should be treated equally. These views, however, contradict Netflix's decision to curb streaming video speeds.
The video streaming giant is reportedly working on developing a "mobile data saver" plan, which would help users keep track of their video streaming quality while also ensuring their data caps are in order, the Verge reported.