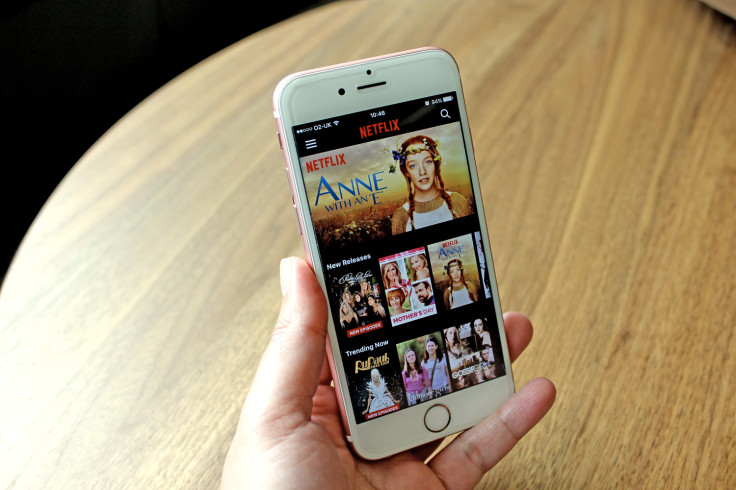 Netflix has decided to prevent users on jailbroken Android smartphones from downloading its mobile app from the Google Play app store.
If you try to download the Netflix app using a rooted Android device – i.e. a device that has been altered to give the user privileged root access to high level administrative permissions in the Android operating system – the Google Play app store will now say, "Your device isn't compatible with this version".
The video streaming service told Android Police that the change is deliberate: "With our latest 5.0 release, we now fully rely on the Widevine DRM provided by Google; therefore, many devices that are not Google-certified or have been altered will no longer work with our latest app and those users will no longer see the Netflix app in the Play Store."
Widevine is a digital rights management (DRM) software that gives content owners the ability to securely distribute and protect unauthorised playback of content on any consumer device. When a user wants to steam content to their smartphone or tablet, the content file is encrypted and can only be decrypted once it hits the media container on your device and is verified.
Google has deployed Widevine's solution, but it only works to protect content if your Android device is working the way it should, which means that Android has executive control over the device. By rooting your smartphone, you would technically prevent the DRM technology from kicking in, which is why you are not allowed to download the app.
However, despite this, Android Police's Corbin Davenport says that the existing Netflix app is still working on his jailbroken Android phone, you just can't try to install it on any rooted devices since the change was implemented.
If you still want to access Netflix on a jailbroken device, it is possible to get around it by following the Netflix channel on Pushbullet, an app that makes it easy to get files, links, notes and addresses from your desktop computer to your smartphone or tablet and vice versa.
Of course, be aware that this is still breaking the rules, so Netflix or Google might eventually put a stop to it.