Netflix Shares Tank 26% on Lacklustre Subscription Growth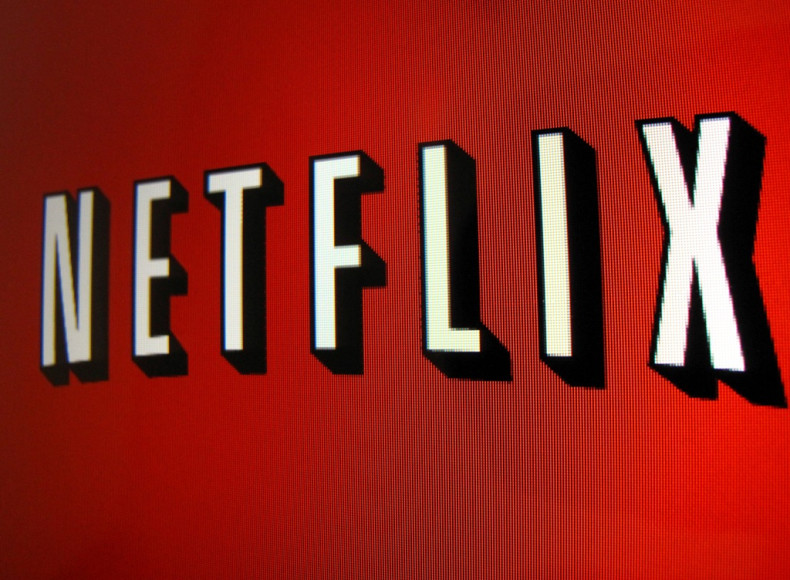 Netflix shares tanked following the release of its third quarter results, which saw a worse than expected customer uptake.
The movie subscription firm finished the third quarter with 53.1 million customers, up by 3.02 million but lower than was forecasted. It had predicted that it would gain 3.69 million customers in the three months. The firm put this down to the fact it had raised its prices.
"As best we can tell, the primary cause is the slightly higher prices we now have compared to a year ago. Slightly higher prices result in slightly less growth, other things being equal, and this is manifested more clearly in higher adoption markets such as the US," it said in a statement.
The stock value plummeted by a massive 26.4% to $330.00 in after-hours trading, completely undoing the rise of 22% that it had experienced over the course of the year.
The California based company managed to bring in $1.4bn in revenue, whereas profit jumped from $48.4m to $59.3m.
Despite lacklustre customer figures, Netflix is still confident about growing its user base and forecasts adding another four million members in the fourth quarter.
"We remain happy with the price changes and growth in revenue and will continue to improve our service, with better content, better streaming and better choosing. The effect of slightly higher prices is factored into our Q4 forecast," the statement continued.