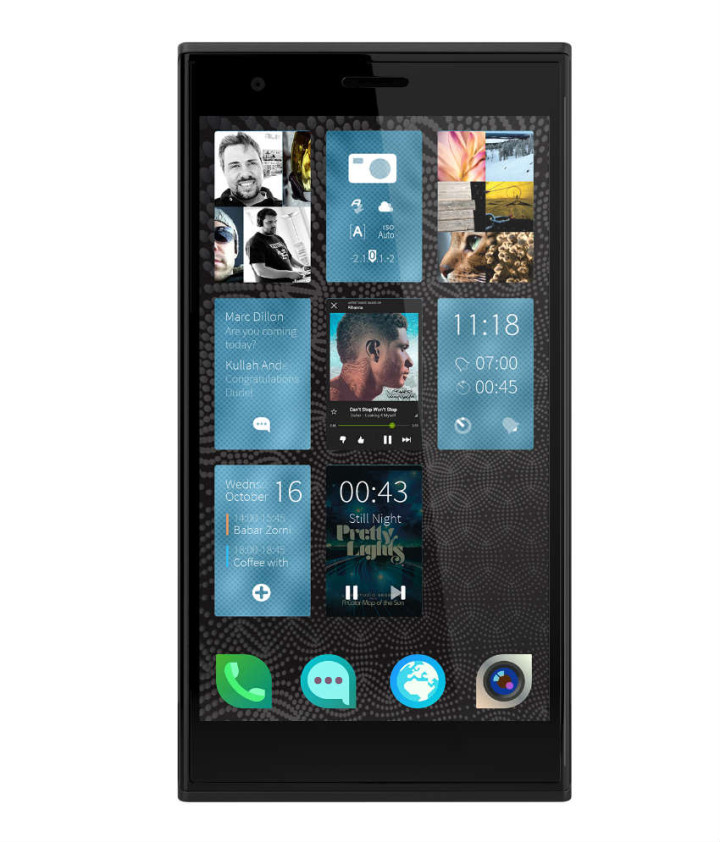 While the Jolla smartphone boasted a revolutionary UI thanks to its Sailfish OS, its hardware was not up to the mark, and it received bad reviews. However, the phone's gorgeous UI still has many fans.
A new launcher for Android now brings the Jolla experience to a plethora of smartphones that are running Android 4.2 Jelly Bean and higher. You can pick it up from XDA Developers over here.
For the uninitiated, Jolla was made by ex-members of the team that created MeeGo, a Linux-based OS that failed to achieve commercial success.
Design-wise, Sailfish OS is colorful, minimalist and very pleasant to look at.
What is refreshing is that it is different from iOS, Android and Windows Phone. Interaction is by gestures, rather than buttons as on mainstream operating systems. Users coming from Android will have to prepare themselves for a steep learning curve.
Have you tried the launcher on your Android smartphone? Let us know about your results in the comments below.
(Source: PhoneArena)