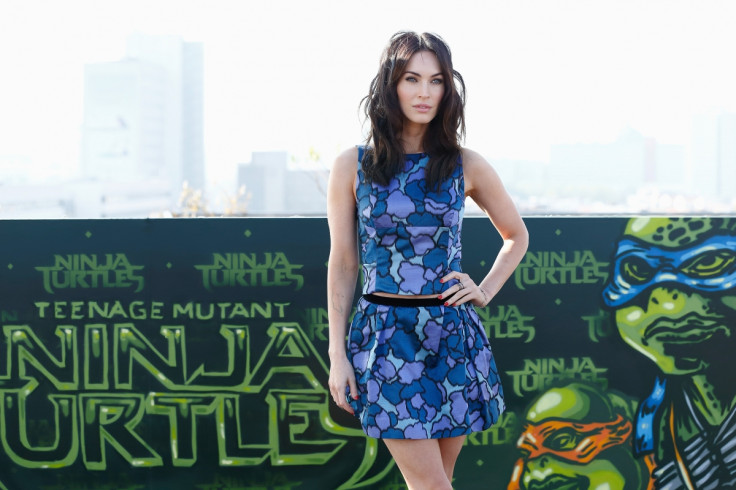 Megan Fox has joined the cast of New Girl as a guest star in the fifth season and it looks like things are off to an erotic start. In the first episode to feature both Fox and Hannah Simone (Cece) things get heated up with a shower scene.
\"In our first episode we shot together they threw us in the shower together, so we got to know each other pretty quick,\" Simone told E! News. \"Cece and Reagan, Megan\'s character, have a bit of a past.\"
Fox, on the other hand, dished out more details, \"She was not in much. I was in pajamas, but she was, I think, naked under a towel. She definitely was naked under a towel. That\'s what we should say, right? So people get excited?\"
The show\'s boys Jake Johnson, Max Greenfield and Lamorne Morris were not even aware of the shower scene. \"If that happened, we were not invited to set,\" Greenfield said of the shoot.
The Transformer star will feature in five episodes as pharmaceutical representative Reagan, who sublets Jess\'s (Zooey Deschanel) room while she is away on jury duty. In real life, Deschanel is off on maternity leave after the birth of her daughter Elsie Otter with husband Jacob Pechenik.
Season 5 of New Girl will premiere on 5 January.