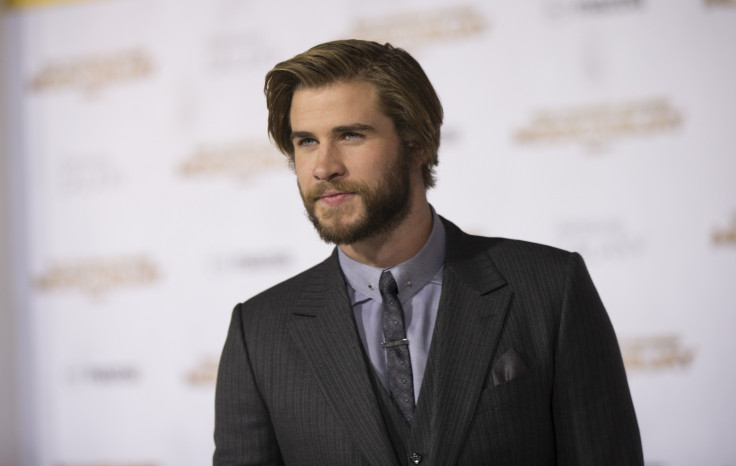 Australian actor Liam Hemsworth has been romantically linked with Megan Fox. The Hunger Games star and the Transformers actress apparently got to know each other well after meeting at the gym.
According to celebrity gossip website Star, the two share the same trainer and have been spending time together at the gym in between sessions. An alleged source said: "Liam's shy. He tried to play it cool but he couldn't stop blushing the first time Megan chatted him up. Of course, she was still with Brian Austin Green at the time so nothing came of it."
"They made plans to get together soon, maybe even break a sweat with a class," the insider added, according to Hollywood Life. However, the source warns that Fox's former husband Brian Austin Green also works out at the same gym and that things "could get ugly if Liam and Brian met with boxing gloves on".
Fox and Green, who met on the sets of Hope & Faith, tied the knot in 2010 after six years of dating. Their first child, son Noah Shannon Green, was born in September 2012. In February 2014, the 29-year-old beauty gave birth to the couple's second child, son Bodhi Ransom Green. The two announced split in August.
During an interview with Men's Fitness, Hemsworth opened up about his relationship with former fianceé Miley Cyrus. The 25-year-old actor revealed he still cares for the former Disney star.
"You fall in love with who you fall in love with; you can never choose. I guess some people just come with a little more baggage," he said.
"I mean, look — we were together five years, so I don't think those feelings will ever change. And that's good because that proves to me that it was real. It wasn't just a fling. It really was an important part of my life and always will be. She's a free spirit. I think she'll always surprise people with what she does, but she's not a malicious person in any way. She's a young girl who wants to do what she wants to do," the Hunger Games actor added.