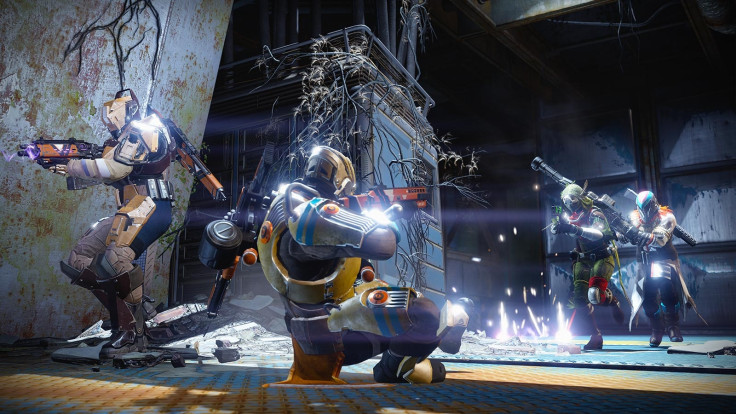 A new glitch, in Destiny: The Taken King has surfaced that may offer an unlimited supply of Shadowshot to Nightstalker hunters. The game is currently available for gamers on Xbox One, PlayStation 4, Xbox 360 and PlayStation 3 across the world.
The glitch was first discovered by a Reddit forum member. It can be accessed by navigating to Nightstalker and activating Quiver and Keen Scout. With this set, players will be able to fire as many as 3 Shadowshots after acquiring a Super (a customised subclass).
After letting-out two Shadowshots, gamers need to press the Options button on the controller, to return to the in-game characters screen, and then press Options again to go back to the game, just before the acquired Super gets depleted. Once back, Gamers would immediately find a replenished Super, which can be used to fire Shadowshots repeatedly.
However, the new glitch works only in Nightstalker and not on the Sunbreaker Titan subclass, states Bidness ETC, quoting multiple gamers. A video of how the glitch works has also surfaced online. Check out the video below:
Bungie, the developer of Destiny: The Taken King, are reportedly aware of the glitch and would fix it before the Trials of Osiris event begins.