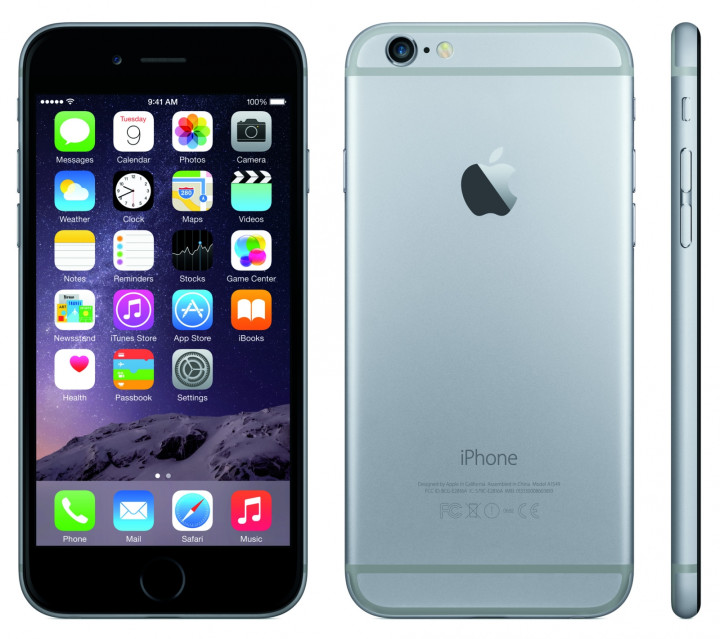 Those of you having pre-ordered the Apple iPhone 6 would want to add extra protection, safety and personalisation to your smartphone that you paid for by parting with a significant chunk of hard-earned money.
By protection, we mean an outer casing to your iPhone 6, which adds that extra layer of 'durability' and prevents your beloved possession from getting scratched/mutilated and damaged.
Since it makes perfect sense to invest in a robust iPhone 6 case, there is a new iPhone 6 case on the block called 'Innerexile Hydra that claims to 'heal itself from scratches and minor mutilation.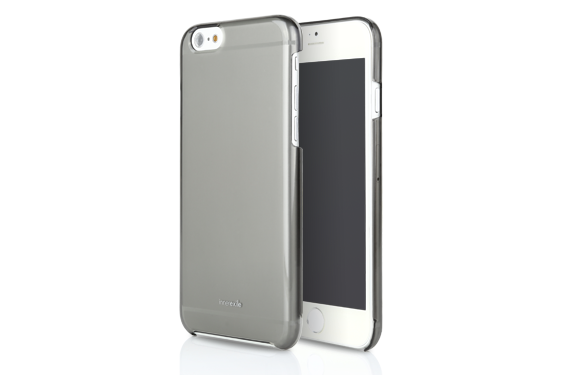 The Innerexile Hydra iPhone 6 cases will go up for sale from 19 September, at select Lifestyle malls, and will cost you $25 (£16), and the unit is claimed to heal itself from light scratches (properties revealed when the Hydra cases were tested against 1000 grams brush fine scratches, by its makers).
These iPhone cases are transparent, which means that you will have crystal-clear vision of your device (and its display) without obstruction.
Innerexile Hydra will initially be available to fit the 4.7in iPhone 6 as of now, Hydra cases for the larger iPhone 6 Plus are expected to go on sale soon after.
These iPhone 6 self-healing cases comprise of Polycarbonate, and the overall thickness is 7.9 millimetre. Weight of a single Innerexile Hydra case is 12.9 grams, with a width of 69.9 millimetres which should just be sufficient to contain the iPhone 6.
The USP of Innerexile Hydra is its claimed 'self-healing' nature, a factor that needs real-time testing.
iPhone 6 users can let us know, in our comments section below, their thoughts regarding the claimed 'self-healing' iPhone 6 Hydra case.